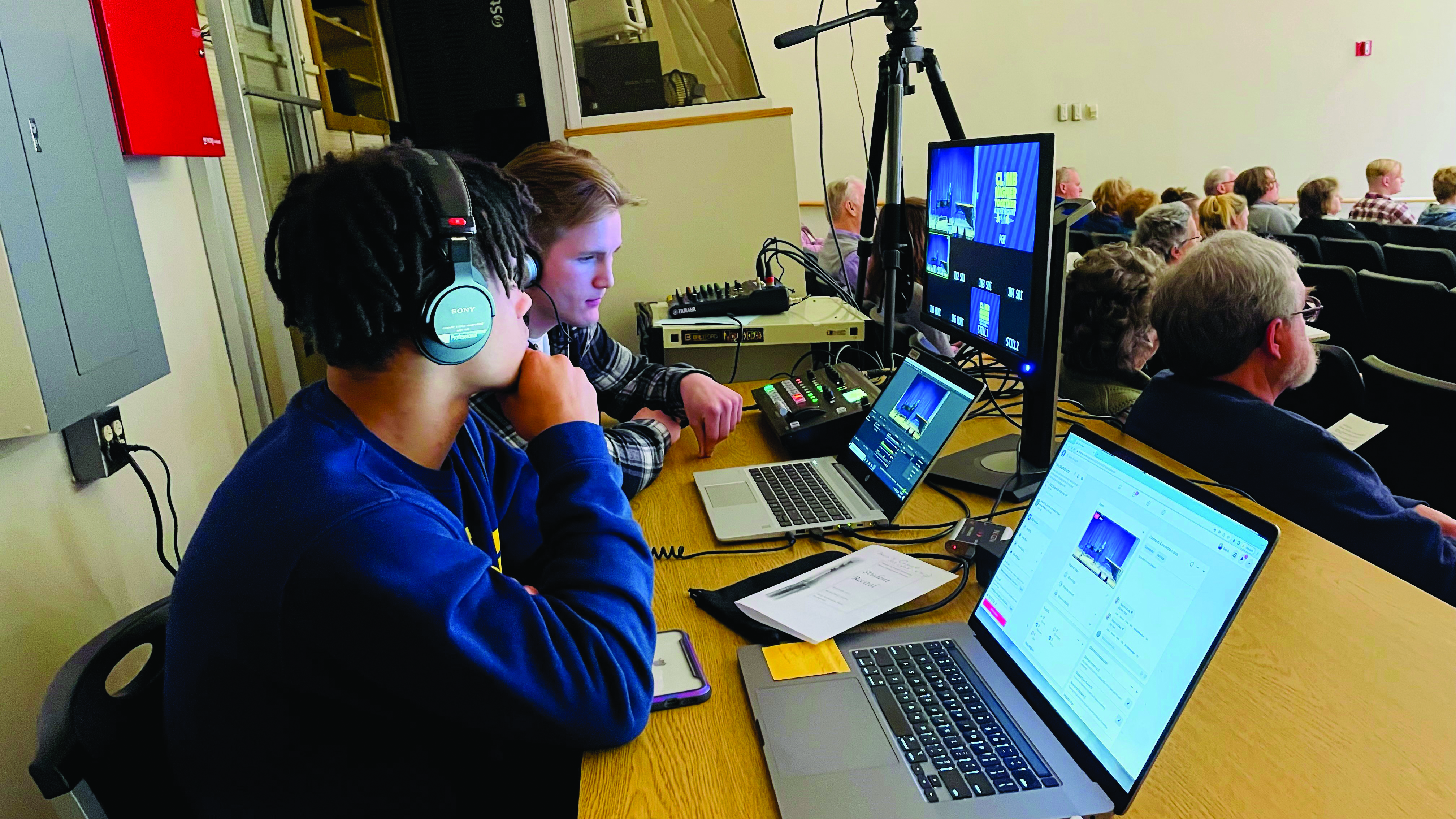 Students majoring in Communication & New Media Studies become citizens and professionals equipped with exceptional oral, written, visual, interpersonal, and group communication skills. They acquire knowledge to serve their communities and organizations. Majors are encouraged to choose from concentration areas such as: Communication Design, Communication Leadership, Health Communication, Sports Communication, and Strategic Communication. The experience students gain in speaking, writing, collaborating, and creating mediated messages prepares them for success in their careers, communities, and personal lives.
Program Highlights
100%
2-Year Career Outcomes Rate - School of Arts and Humanities
100%
Students Participate in Co-op
$1000
Performing Arts Awards
Communication Studies is an interdisciplinary, liberal arts program designed to help students develop fundamental communication skills including:
 Information gathering and processing
Problem solving
Audience analysis
Written, oral and visual mastery
In this major, you'll learn to persuade, influence, negotiate, generate and adapt ideas. Through project work, you'll plan, organize, evaluate and solve problems. There is ample opportunity for practical experience in a variety of communication fields, including journalism, advertising and public relations. The program also offers several course sequences to complement work done in other liberal arts and professional majors.
In addition to the BA and AA degress in Communication & New Media Studies, there are now 5 Communication Concentrations in Design, Health, Leadership, Sports, and Strategic Communication. 
Communication and New Media Studies Concentrations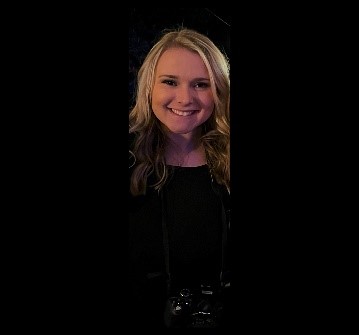 Communications at MSJ
Potential Careers
According to the National Association of Colleges and Employer's Job Outlook Survey, employers list verbal, written, and interpersonal communication skills as the most important skills they look for in potential employees. Graduates in  Communication and New Media Studies are prepared for graduate school or can become a/an:
Broadcast Journalist
College recruiter/admissions counselor
Corporate or hospital event planner
Health communications director
Multimedia marketing
Human resources management
Public relations practitioner
Marketing or advertising specialist
Social media specialist.
Featured Courses
The program consists of 45-47 credit hours in courses such as:
 Co-Op Experience
Digital Video Production
Gender and Communication
New Media Law and Ethics
New Media Campaign and Blogfolio Design
New Media, Culture, and Society
Public Engagement in the Digital AgeWriting for New Media.
Real-World Experience
Co-op and service learning immerse Communication and New Media Studies students in the real world and provide rich opportunities for experiential learning and the application of skills and knowledge learned in the classroom. Students work under the supervision of a faculty member and an agency professional in a variety of non-profit and for-profit organizations and community partners.
The New Media Lab
The Communication and New Media Studies Department's New Media Lab, housed in the 
Dorothy Meyer Ziv Art Building
, offers cutting-edge equipment for video and audio production, editing and visual communication. The lab includes a green screen, studio space for three-camera production, a MAC editing suite, state-of-the-art editing and motion graphics software, and HD video cameras, as well as lighting, audio, and mobile production equipment. Students will gain expertise in the production of visual imagery as well as an understanding of ethical communication.
Click below to view the Classroom Building and other facilities and equipment at the Mount.
INSTAGRAM NEWS
RECENT NEWS