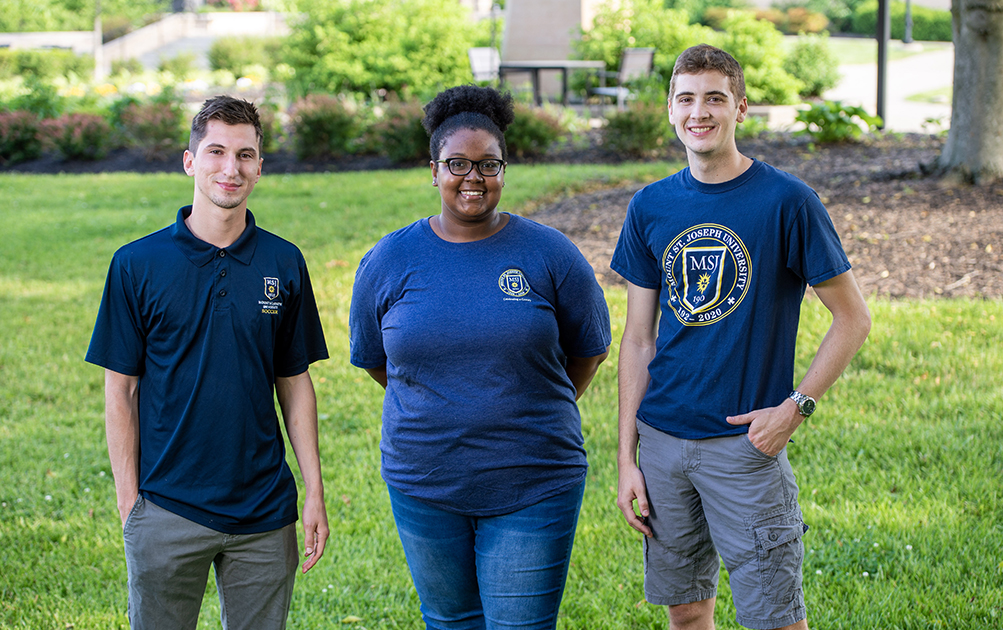 Discover your mission. Discover the Mount. Get started today by calling 513-244-4531;
8:30 a.m. to 4:30 p.m.
The college experience at Mount St Joseph University extends beyond academics. Our students are engaged not only in the classroom, but in their professions and communities. 
Discover the Mount's commitment to your transformative and purposeful journey within the classroom and beyond.
University Statistics
$19,086
AVERAGE AMOUNT AWARDED IN SCHOLARSHIPS/GRANTS
10:1
STUDENT TO FACULTY RATIO
100%
RECEIVED SCHOLARSHIPS/GRANTS FOR FIRST-TIME FRESHMEN
MSJ offers the personal attention to keep your education and career goals on track.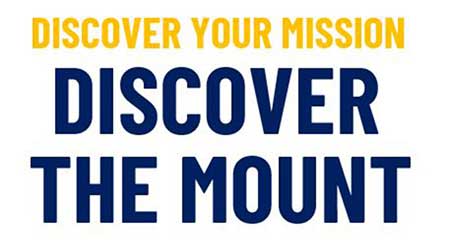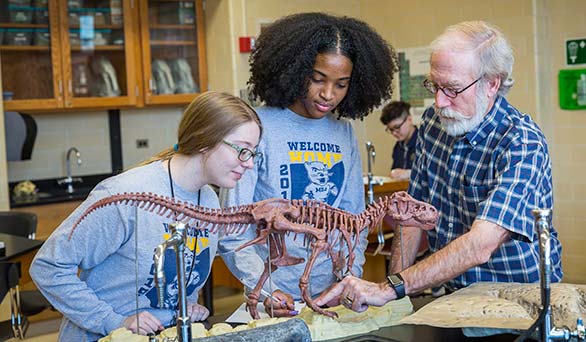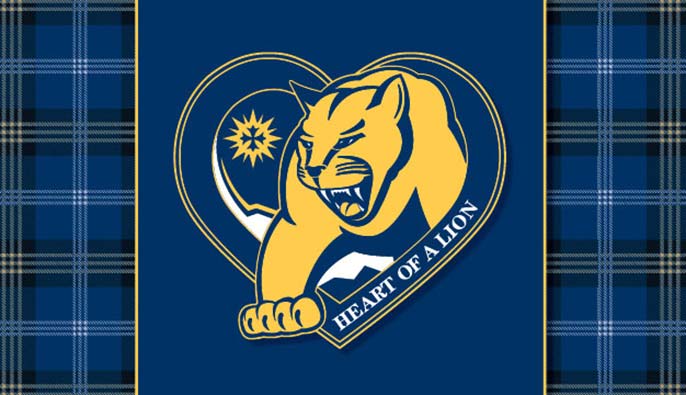 At Mount St. Joseph University the Heart of a Lion is one story, told countless ways through the action and lives our students, faculty, staff, and alumni.

It is a story of overcoming, of defending, and of daring to risk a caring response.

Click here to learn more about the Heart of a Lion.