A graduate degree from Mount St. Joseph University can prepare you for a better job or to advance your career.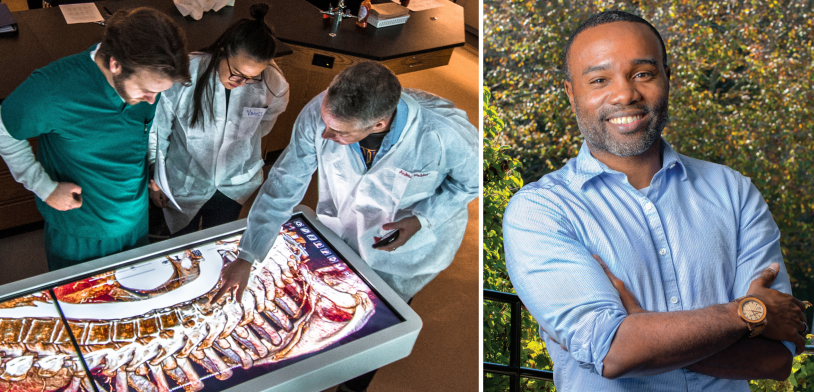 We offer a number of in-demand graduate programs as well as graduate-level certificate and licensure programs. Most graduate programs at the Mount have specific admission requirements, learn more about our graduate admission requirements page. 
Graduate Programs
Graduate-level Certificate & Licensure Programs

Why the Mount?
Graduate students choose the Mount for our strong academic reputation, convenient location, flexible learning options, and smaller class sizes.
They appreciate the variety of options for earning credit and scheduling classes. In addition, free parking and wireless internet access make the day-to-day activities of earning a degree easier. 
Mount graduate students also appreciate that we are close to downtown Cincinnati and Northern Kentucky, and take advantage of our off-campus learning locations and partnerships.
Our small class sizes mean that you can expect to get individual attention from both our faculty and staff. In addition, our career and academic resources support your success in the classroom and in the workforce.
The Mount also offers a variety of graduate degrees for those who are looking for a change in their current career path (click here for details).
Resources
At Mount St. Joseph University, we are committed to the success of our students. That's why we make it simple for you to apply online.
At the University we offer a selection of graduate degree programs and graduate certificate programs that prepare you for your career.
Learn more about graduate school options for those who are looking for a change in career.