MSJ Renaissance at Mount St. Joseph University
Broaden your understanding of the human experience to advance your skills.

The School of Arts & Humanities programs at Mount St. Joseph University allow you to broaden your understanding of the human experience, enrich your own potential, and sharpen your critical thinking and communication skills through the MSJ Renaissance Awards. Students of any major can earn a $500 per semester award through participation in the arts, including: Art Guild, Peak Productions, Theatre, University Band, University Singers, or Writer's Block. 
These programs also place a large emphasis on visual and performing arts. See the opportunities below for how you can get involved to unleash your creative potential.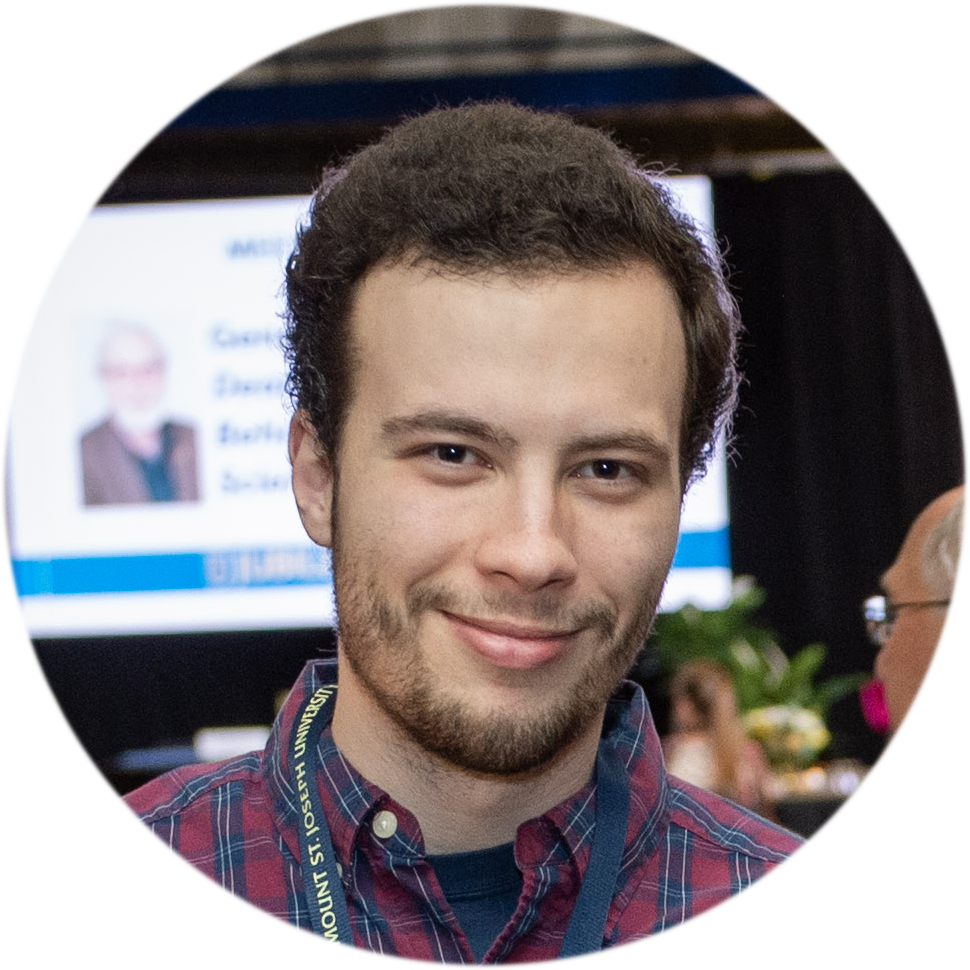 MSJ Renaissance Awards
MSJ Renaissance: $500-$1000 per year. Planned participation in: Ensemble, The Art Guild, Theatre, University Band, Peak Productions, Writer's Block, or University Singers. Students may only receive one award, regardless of participation in multiple groups. Does not require a separate application. Visit the Scholarships page for more details.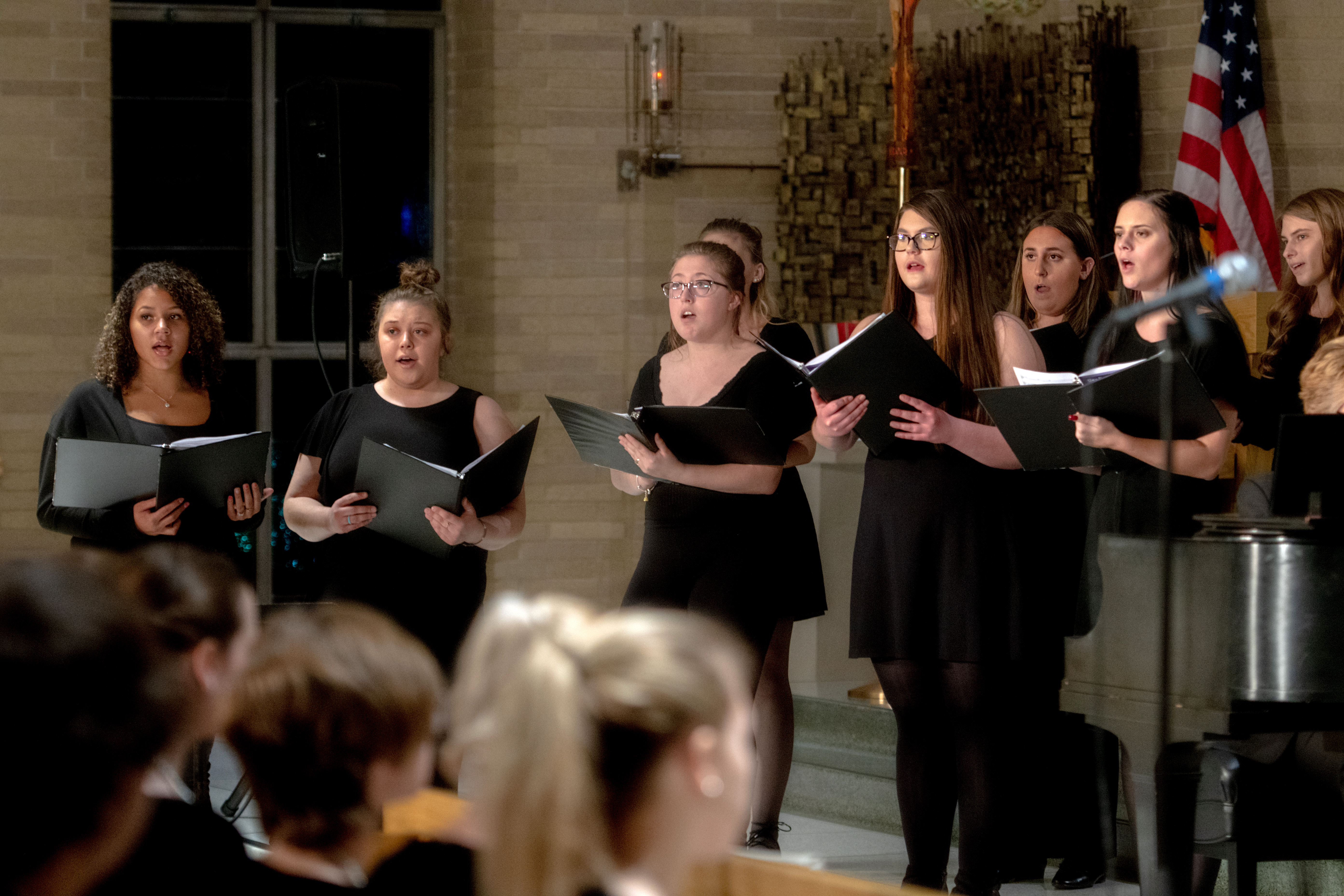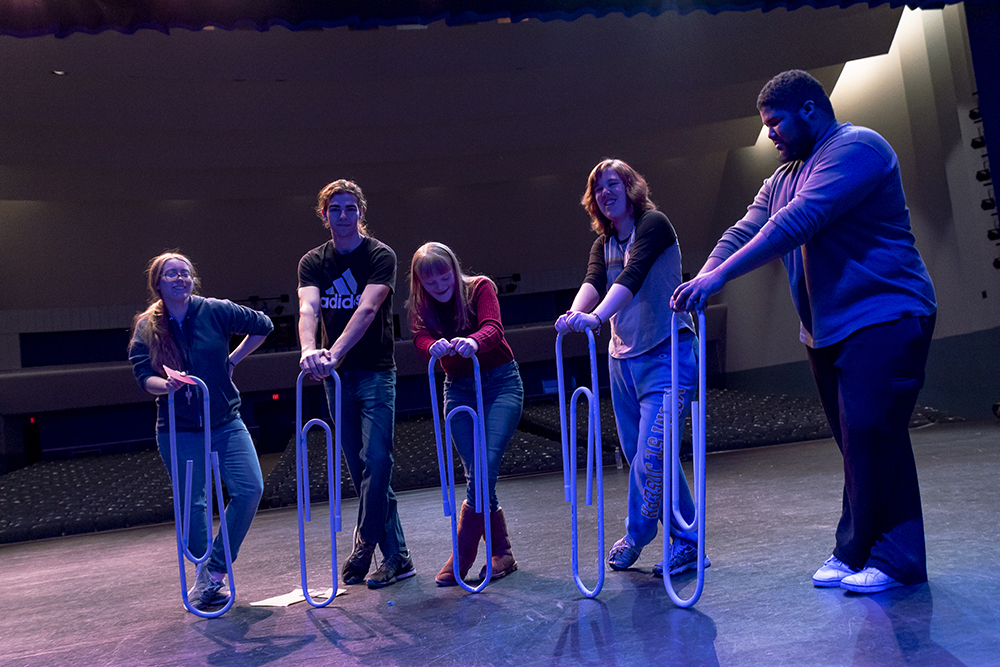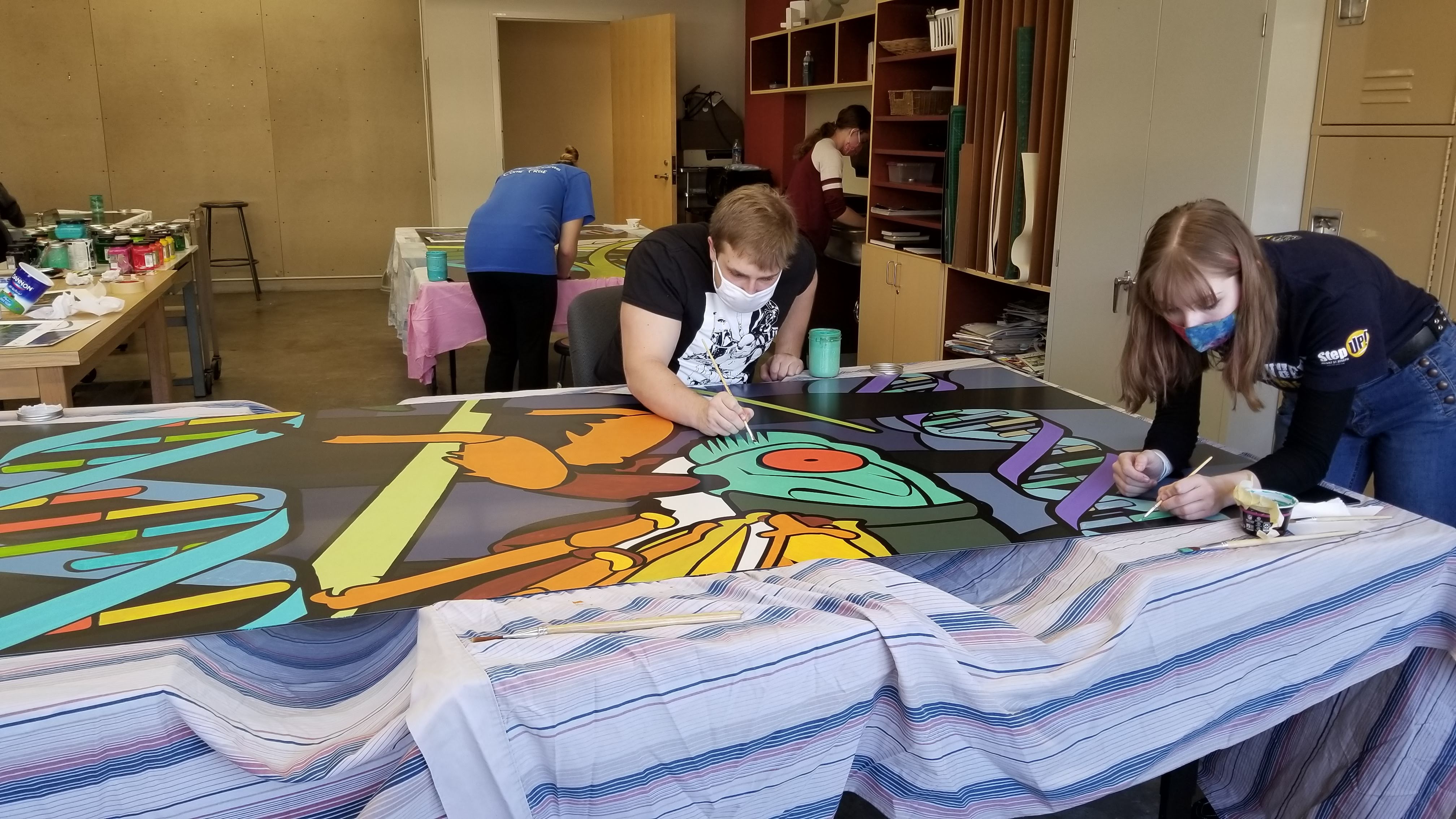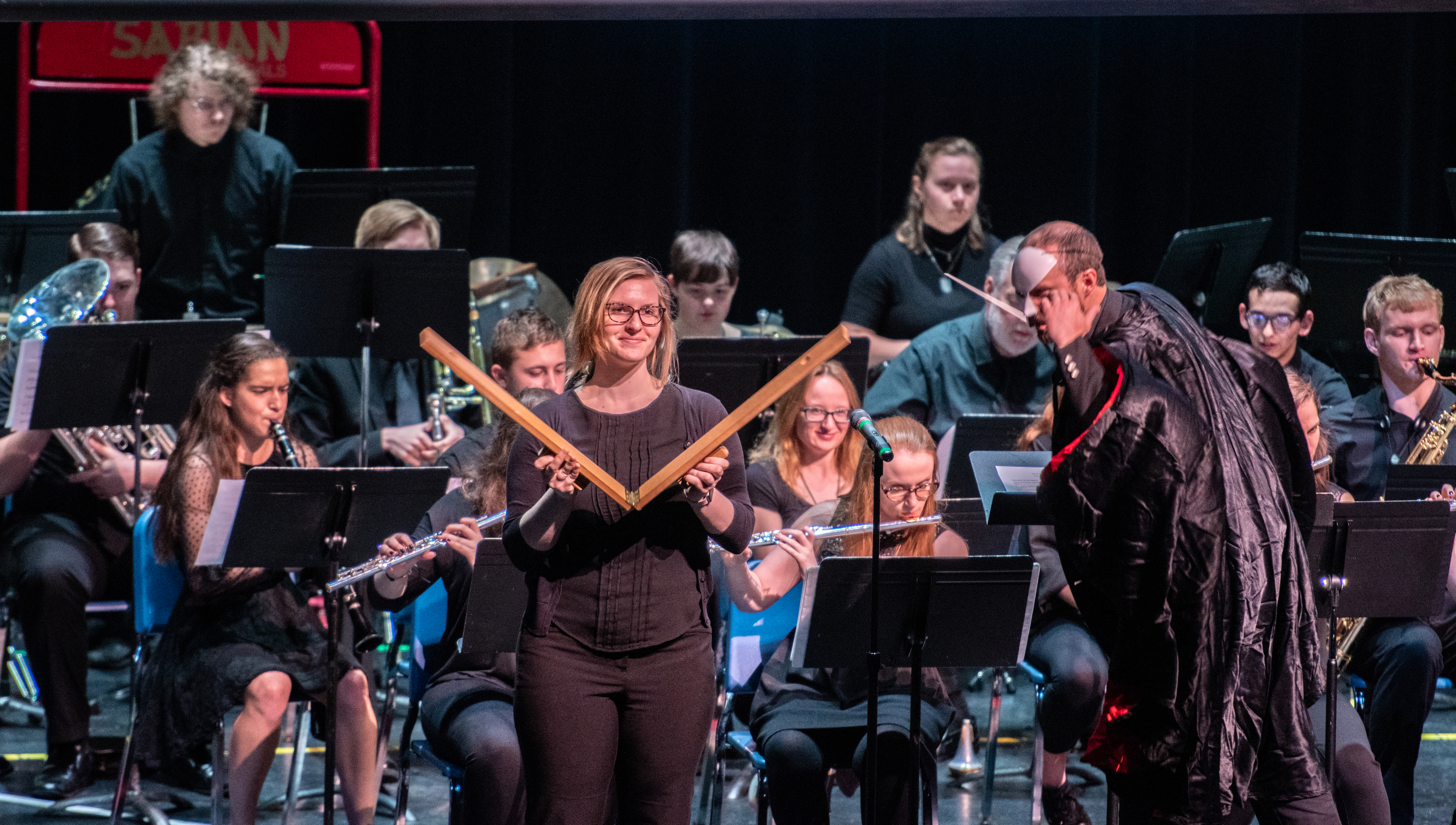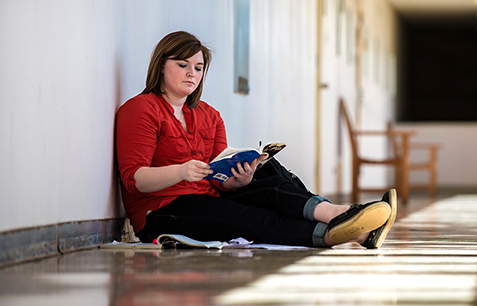 MSJ Theatre
Theatre has a long-standing tradition at Mount St Joseph University, and MSJ Theatre Arts is proud to be a part of it. At MSJ Theatre Arts we believe theatre is for everyone. All students are welcome to participate regardless of their major. If you have a passion for theatre or would like to develop theatre skills MSJ is the place for you. Please Lauren.Carr@msj.edu for more information. Find more on MSJ Theatre Arts here.
Art Guild
The Art Guild is a hands-on art making experience. Members of the class will be completing public art projects both on and off campus. The Art Guild provides students with the opportunity to work on individual and group projects in areas of their expertise and interest. Enrollment in the group is open to all MSJ students by instructor approval. Please contact michaelann.kelley@msj.edu for more information.
Peak Productions
Peak Productions is your opportunity to learn about video production in the field. You get real world, hands on experience which is the best way to build good production value and storytelling skills. Set yourself apart from the Instagram crowd and elevate your videos by joining today. Please contact Bevin.Blankenbuehler@msj.edu for more information. Find more on Peak Productions here.
MSJ Choir
MSJ Choir offers many opportunities for all students, regardless of their major, to continue singing in college and earn scholarship money! Our ensembles perform during our four on-campus concerts per year, at special Masses, University special events, and in the community during our spring concert tour.

Our main ensemble is The University Singers, a non-audition SATB choir with over 40 members and counting. This ensemble requires no audition nor prior experience in singing. One simply needs to register for the course to become a member. In addition, we offer Chamber Singers, an auditioned SATB ensemble, pop a cappella, and opportunities to perform in musical theatre productions. All are welcome to "Perform at the Mount!" Please contact Mark.McCafferty@msj.edu for more information. Find more on MSJ Choir here.
University Bands
MSJ University Bands is open to all MSJ Students. We perform for Concerts, Athletic Events, and University Ceremonies. Student Performers are eligible for up to $1000 a year through our Performing Arts Grant. Please contact Josclynn.Garrison@msj.edu for more information. Find more on University Bands here.
Writer's Block
Students will collaborate with lead faculty in workshopping their creative writing. They will also showcase their writing in publications and performances and by participating in other community projects. Please contact Elizabeth.Mason@msj.edu for more information. Find more on Writer's Block here.