Welcome, future Lion! Your ascent starts here.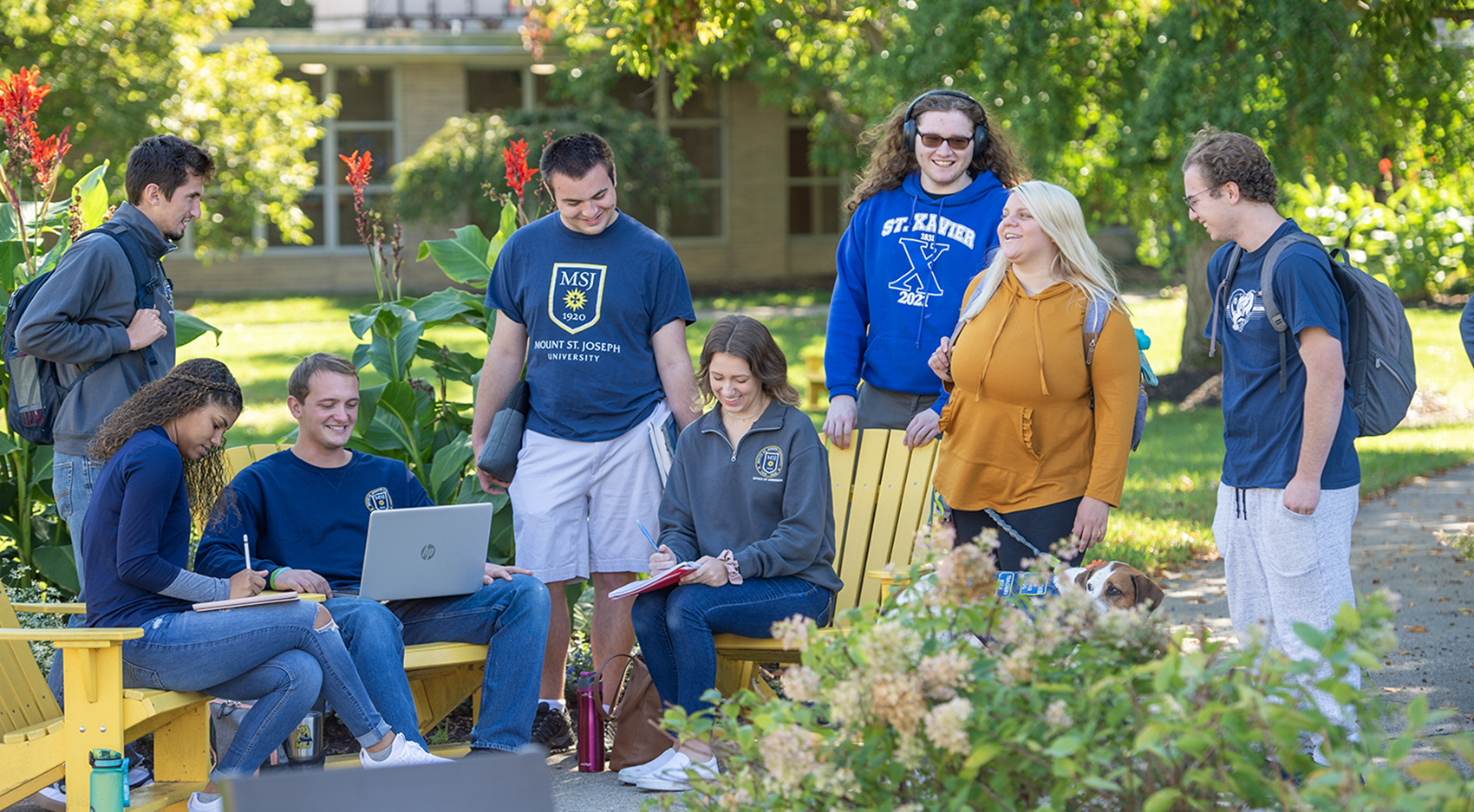 Congratulations on your acceptance to Mount St. Joseph University!
Use this page as a resource as you complete the appropriate next steps to prepare for your first semester on the Mount's campus.
Next Steps: Select Your Enrollment
Now, all the excitement of enrolling for classes, buying books, and getting started at the Mount can begin! Need help selecting your student enrollment type? See the descriptions below for traditional, transfer, adult, and graduate student enrollment.
Traditional Student Enrollment
Traditional students are those who will soon graduate from high school or those who graduated from high school within the last four years.
Transfer Student Enrollment
Transfer students are those who have attended a college or university for one semester or more and would like to transfer credits towards a degree at the Mount.
Adult Student Enrollment
Adult and adult-transfer students are those who graduated from high school at least four years before applying. These students may have completed some college course work and may wish to transfer credits.
Graduate Student Enrollment
Graduate students are those who already hold a bachelor's degree and wish to pursue a graduate or post-graduate degree.
For questions throughout the application process, please contact the Office of Admission at admission@msj.edu, 513-244-4531, or meet your admission counselor today!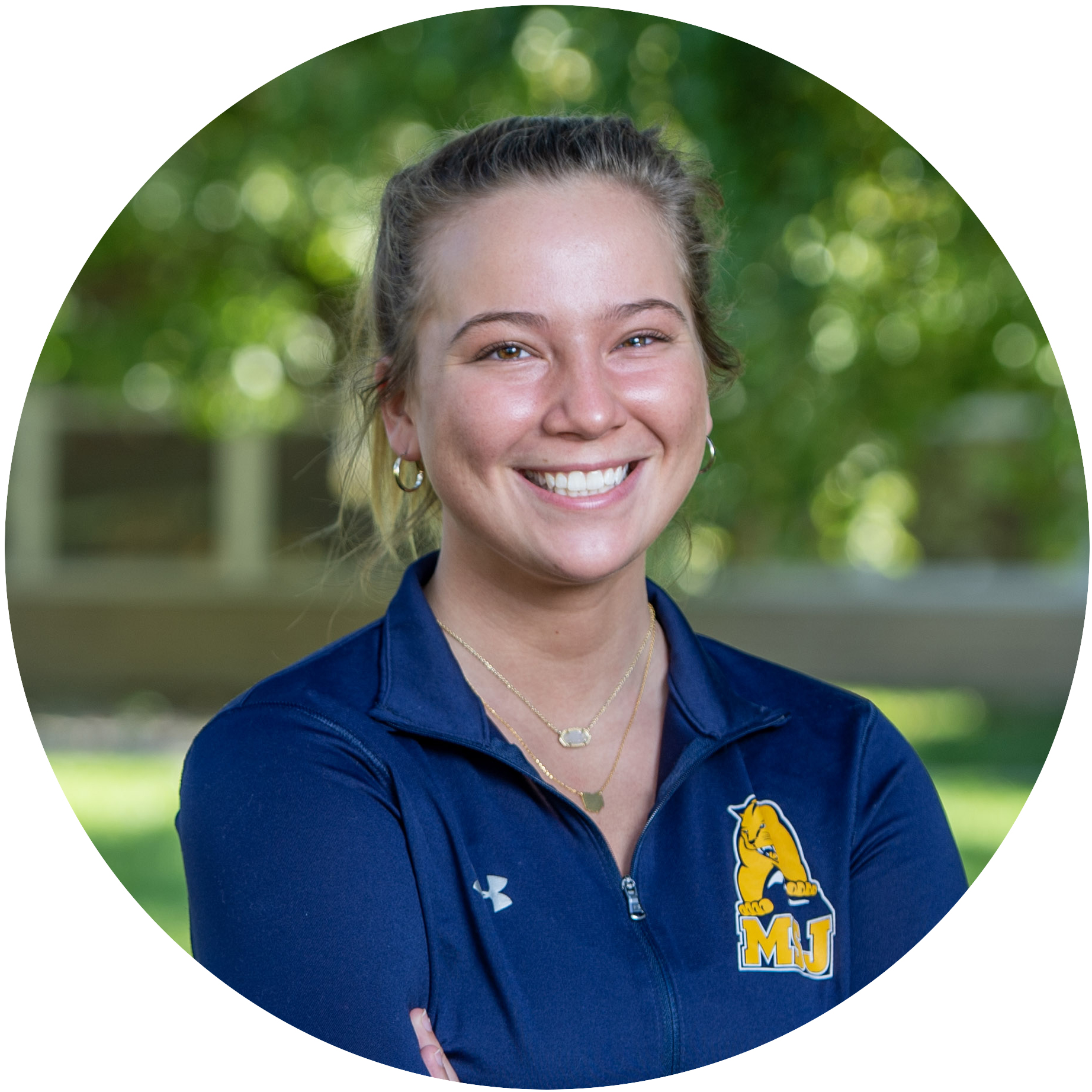 Student Resources
Student Organizations
At the Mount, we are committed to ensuring students are active participants in the campus community by getting involved with the campus activities and student organizations that make up student life.
ECampus Bookstore
Discover afforable textbook options by visiting our 
eCampus
 website that provides cost-saving options such as renting textbooks (both print and digital), and purchasing used copies. 
MyMount Resource
Stay connected with MyMount, a portal system for Mount St. Joseph University students, faculty, and staff. It allows personalized access to academic and administrative records, as well as university resources and collaboration tools.