Explore College Credit Options Based on Your Experience.
We can help reduce your educational costs and time to graduation. 
What is Prior Learning Assessment and What Qualifies?
Prior Learning Assessment
Through the Prior Learning Assessment (PLA) program, you can earn credit for college-level learning acquired outside the college setting. PLA credit can be awarded based upon career experiences, community service, military service, structured educational programs, self-taught skills, and even travel.
Options for PLA credit include:
Credit by credential evaluation.
Credit by portfolio process Department exam.
Validation for service learning.
Validation for work experience.
How Do I Get Started?
Use Our Credit Predictor Tool
The Council for Adult & Experiential Learning (CAEL) has created a credit predictor tool just for the Mount. It's a quick, easy online questionnaire that you can access here.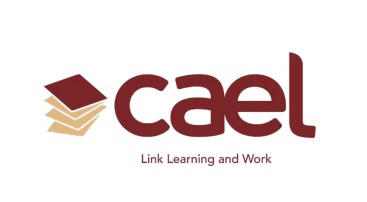 Contact Us!
For more information, contact the Office of Admission: