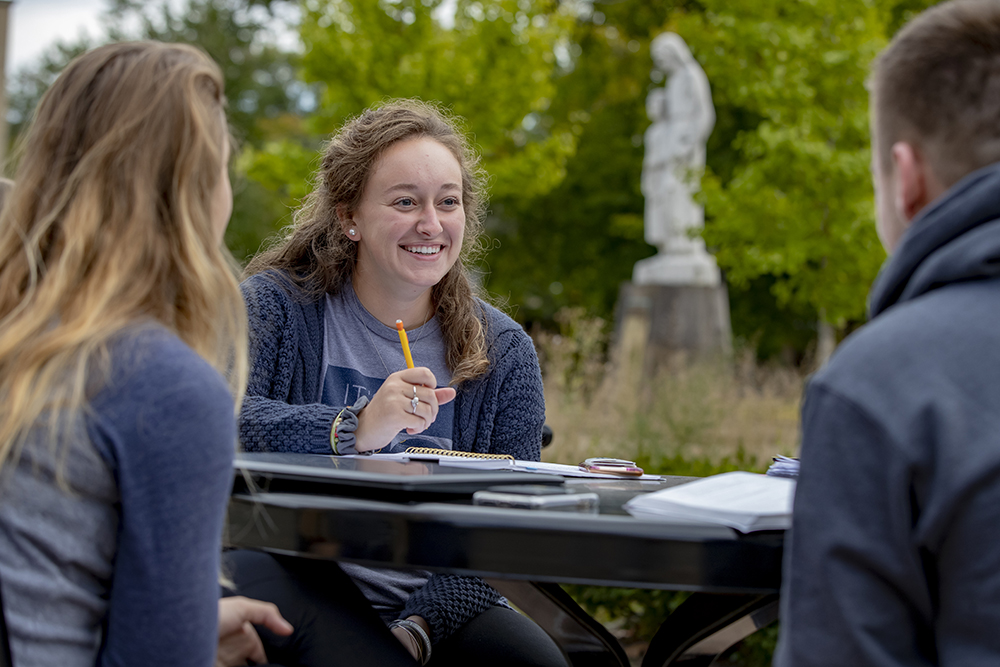 Unleash Your Written Talents at the Mount
      Explore your potential, develop your skills, achieve growth, and feed your creative soul.
At the Mount, you can find exactly what it is you are passionate about and feel empowered to run far with it. Devoted faculty in the Liberal Arts department and beyond will help you cultivate your inner artist, refine your craft, and guide you to a sense of self-discovery. As all real creatives know, identity and purpose really come to light when given the space and ability to showcase that artistic flame and self-express. It is essential to have that capability in order to be imaginative and bold, to take risks and be courageous, to tend to that internal spirit of creation, to ignite passions and to inspire others to do the same.
Luckily, the Mount provides such a space. For prospective students looking for expressive outlets and creative writing offerings, the Mount offers a variety of possibilities, including a student newspaper, a workshopping course, and an original publication featuring work by students.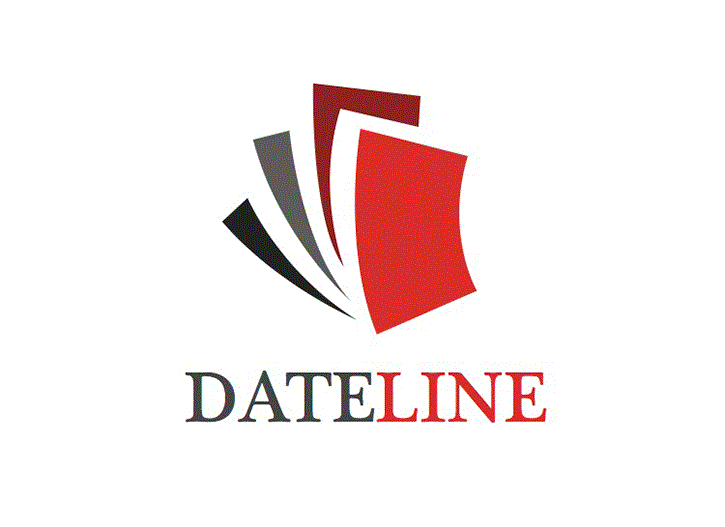 Dateline
Dateline is a student newspaper that features opinion pieces, campus event news, and anecdotal stories from a team of student writers. Guest pieces are written by Mount alumni, who are regularly invited to contribute to each monthly issue. Editor-in-Chief Elizabeth Barkley manages the team and invokes the journalistic voice in each welcomed writer.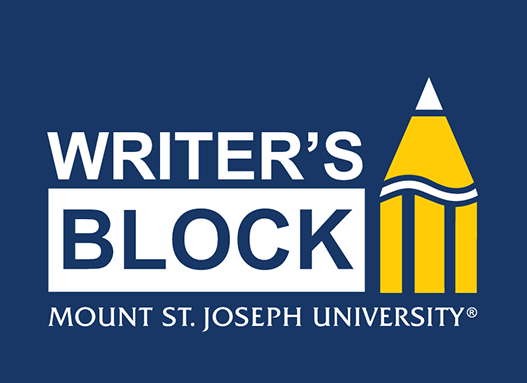 Writer's Block
Writer's Block is an entry-level course, meaning any student can register to take it. This is a workshopping course, where students refine their creative writing faculties by completing writing prompts and exercises and bringing in their own work to share and receive feedback for. Initiated in 2021, the course is currently taught by Dr. Elizabeth Mason.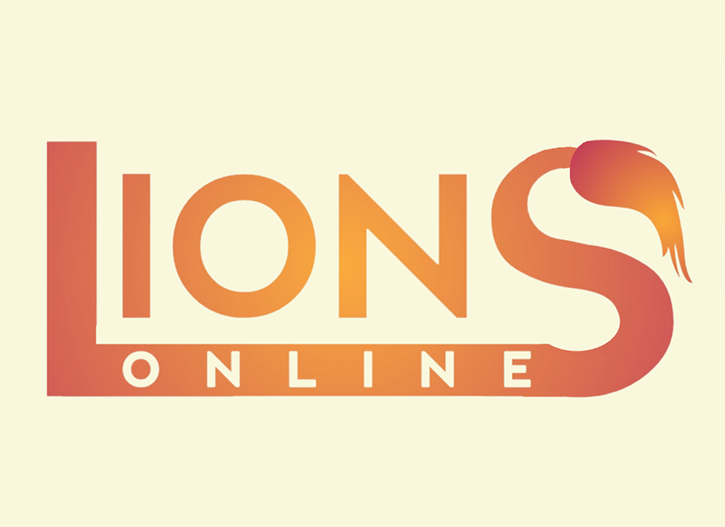 Lions-on-Line
Lions-on-Line is an original, creative publication that features poems, short stories, photos, and drawings from students. Submissions are carefully selected by a team of student judges and the overall production of the publication has been overseen by Dr. Elizabeth Mason since 2005. Lions-on-Line releases a new issue once a semester.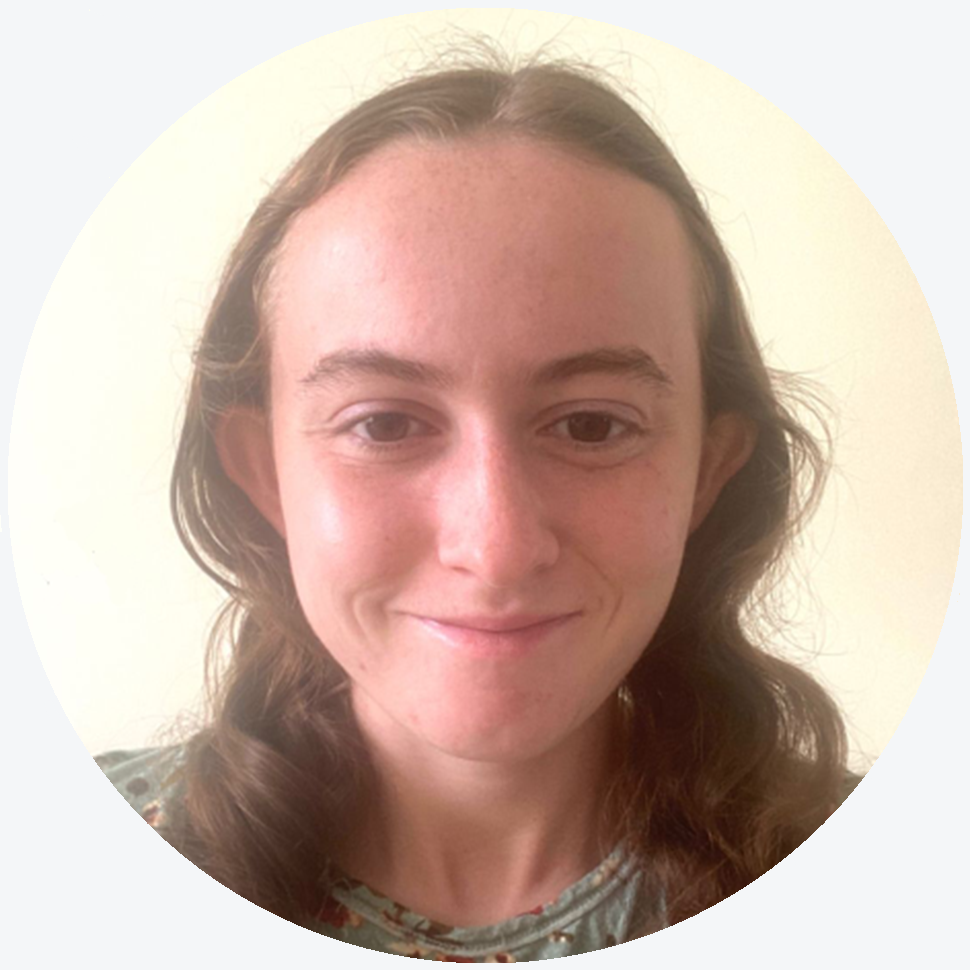 Writer's Block is one of six programs offered by the Mount's School of Arts & Humanities involved in MSJ Renaissance. These include Art Guild, Peak Productions, Theatre, University Band, and University Singers. Students of all majors who register for any of these courses can earn a $500 award per semester for as long as they participate in the arts. In this way, students are supported in their creative development.
Click here to learn more.