An update on the COVID-19 response at Mount St. Joseph University.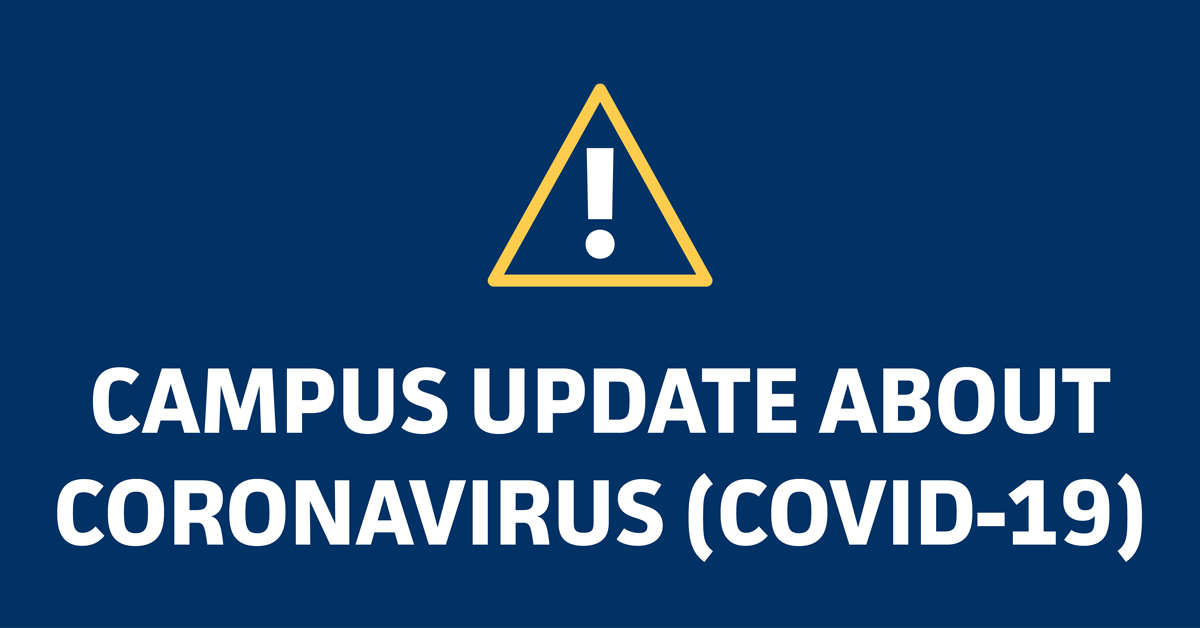 Clery Act Timely Warning Notice: Today, MSJ was notified that an employee has tested positive for COVID-19, as confirmed by the Hamilton County Health Department. The employee has not been on campus since March 23, 2020, and has been on self-quarantine since that date. Measures have already been taken to sanitize all areas where this employee was last on campus. All community members should continue to follow all COVID-19 safety guidelines established by MSJ, the State of Ohio, and the CDC. For more information, visit www.msj.edu/audiences/covid-19-campus-updates/index.html
Mount St. Joseph University has been carefully monitoring the COVID-19 situation. We are taking the following precautions to keep our community safe. Click below for a listing of campus updates in response to the COVID-19 situation.

COVID-19 campus updateS

Current Students: MSJ is committed to assisting you through this challenging time. Information can be found on the Learning Resources section of myMount. Questions may be submitted through the ISS helpdesk ISS.HelpDesk@msj.edu or 513-244-.4357.