Chief Diversity & Inclusion Officer/Title IX Coordinator Dr. Rayshawn Eastman, Ph.D. at Mount St. Joseph University, provides a thoughtful reflection in honor of Juneteenth Day.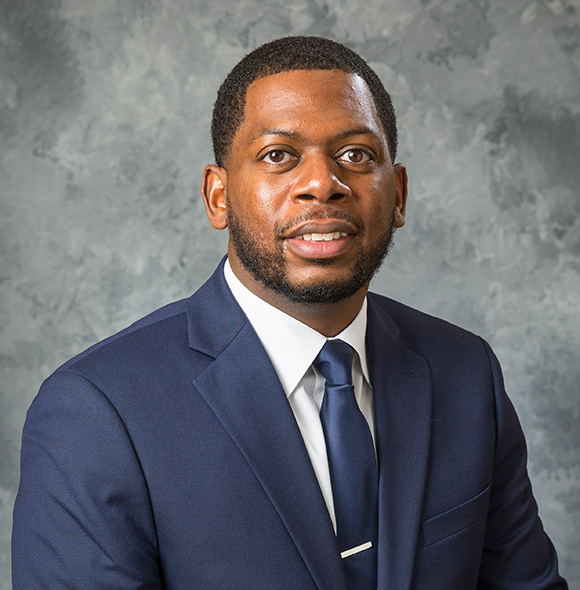 Juneteenth was initially celebrated in Texas on June 19, 1866. It marked the first anniversary of the day that African Americans first learned of the Emancipation Proclamation. More than two years after it was initially issued, the holiday was originally celebrated with prayer meetings, spirituals singing, and wearing new clothes to represent newfound freedom. Within a few years, African Americans celebrated Juneteenth in other states, making it an annual tradition.
On June 16, 2021, legislation establishing Juneteenth as a federal holiday was passed by Congress, and signed into law by U.S. President Joe Biden the following day. On this day, Juneteenth, 2022, we commemorate the end of slavery in our nation, while acknowledging that there is still much work to be done.
At Mount St. Joseph University, we consistently strive to live out our mission. From its founding, the Mount has been committed to embracing diversity of cultures and beliefs, and demonstrating respect and concern for all persons. We are committed to ensuring every member of our committee understands our nation's history and to learn from it.
This understanding and learning will help us as a nation, continue our quest to be a more perfect union. We believe this work starts at home. That's why at the Mount, we continuously strive to cultivate a community that is inclusive by design.
Happy Juneteenth Day from Mount St. Joseph University!
To hear the message from Dr. Eastman, click on the video below: