President H. James Williams, Ph.D., provides a May update on the hope and excitement on the horizon with the production and encourages the Mount Community get vaccinated.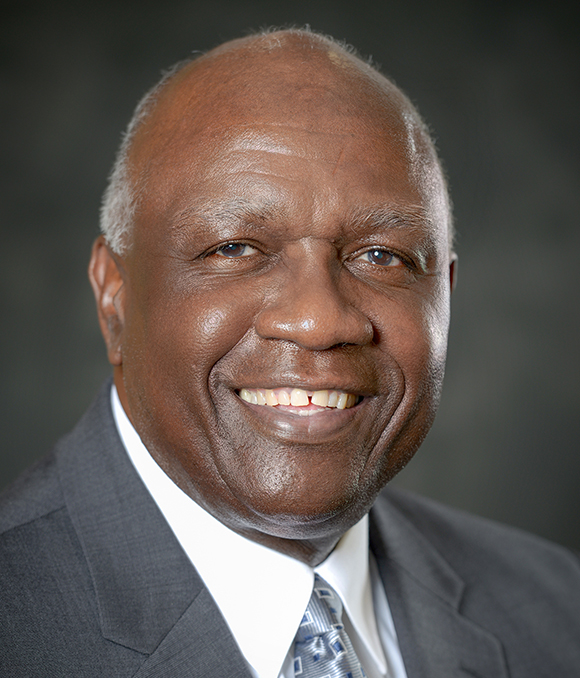 Mount St. Joseph University is defined by the people who walk through our halls, the relationships we form, and the way these relationships shape our lives.  This was certainly tested over the past year, as the pandemic impacted every aspect of our lives; still, we endured.  Today, our University is stronger than ever and there certainly is light on the horizon.
Through our partnership with Mercy Health West, thousands in our community received vaccinations on the Mount's campus this spring.  I am extremely proud of our contributions for the greater good through these vaccine clinics; however we must continue our efforts to encourage others in the Mount community to get vaccinated so we can put this pandemic safely behind us.  
In alignment with the Vatican's Congregation for the Doctrine of the Faith, approved by Pope Francis, the Mount encourages all eligible members of our community to secure a Covid-19 vaccine.  Eligibility to obtain a vaccine, which is provided at no cost, can be determined by visiting: https://www.cdc.gov/coronavirus/2019-ncov/vaccines/keythingstoknow.html.
If you remain hesitant to receive a COVID-19 vaccine, I encourage you to discuss any concerns you may have with your physician.  You can learn more about the available COVID-19 vaccines at www.cdc.gov.
Lastly, as summer approaches and we reflect on the many successes of the 2020-2021 academic year, I want to, again, congratulate all our 2021 Mount graduates and welcome them into our alumni community!  May the light that Jesus has shined upon you burn brighter in the communities where you eventually settle.
God bless – and go Lions!
H. James Williams, Ph.D.
President