This Pandemic continues to require us to socially distance and limit ourselves to small gatherings to maintain safety.  Health experts anticipate a spike in the virus nationwide later this fall.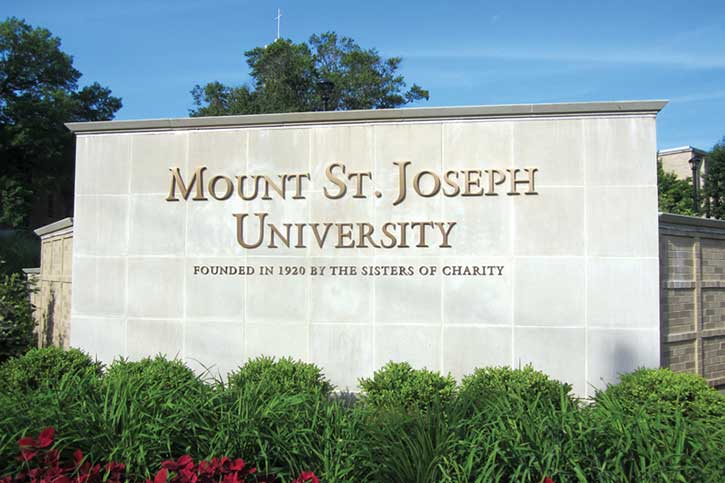 September 29, 2020
Dear Students, Faculty, and Staff:


We are in the sixth week of classes and, thanks to the efforts of so many of you, both in adhering to health protocols and assisting in our COVID-19 response efforts, the number of positive cases on campus remains at a manageable level. I am deeply grateful to you and proud of what we have been able to accomplish together.


This virus remains formidable, and the health and safety of our community remains our top priority. The University's Emergency Response Team and campus leadership continue to review and revise our COVID-19 Safety Guidelines to comply with the ever-changing recommendations from health agencies. 


Testing, daily health screens, contact tracing, and hygiene protocols are critical to containing the spread of COVID-19, and each is a key component of our Guidelines.  Last week, the State of Ohio issued a directive to all universities to expand surveillance testing among students, faculty, and staff, and the University will implement new community-wide surveillance testing protocols in the near future.  The importance of completing a daily health check every day you are on campus cannot be overstated.  In addition to screening, the data from daily health checks is used by the University to support our contact tracing process.  Each of us is likely to either inadvertently forget about or witness the failure of another to adhere to the University's hygiene protocols when on campus, but compliance is crucial.  Each of us has a duty to – politely – address these issues with, and to support, each other. While it may be awkward on occasion, this is a time to hold ourselves, and each other, accountable.


This Pandemic continues to require us to socially distance and limit ourselves to small gatherings to maintain safety.  Health experts anticipate a spike in the virus nationwide later this fall.  With these realities in mind, the University has made the extremely difficult decision to cancel the in-person December 2020 Graduation ceremony.  Of course, we remain committed to celebrating the many accomplishments of our graduates and have developed alternatives to a traditional graduation ceremony that we hope will help to ease the disappointment that comes with this unfortunate situation. 


Baccalaureate Ceremonies will be held in-person in the Mater Dei Chapel in mid-November, prior to the Thanksgiving Holiday.  Graduates will be able to participate in one of a series of small-group Baccalaureate Ceremonies, while adhering to social distancing recommendations.  Students will also have the opportunity to sign-up for professional graduation photos in their regalia.  Finally, a virtual Graduation Ceremony will be broadcast on Saturday, December 12, 2020, which will enable graduates and their families to celebrate safely at home.  Final plans for these December 2020 Commencement events are in process, and the December 2020 graduates will be contacted directly with details once they are complete. 
        
To allow us to come together despite health and safety limitations, I invite you to join me for the launch of the "Lions at Lunch" virtual series on Thursday, October 8th, from 12:00-1:00 p.m.  I look forward to this opportunity to answer your questions or to address concerns you may have about the University.  To attend "Lions at Lunch," please RSVP to alumni@msj.edu, by October 6th, at 5:00 p.m., and you will receive a link to join the virtual event.  I hope to see many of you on October 8th!


While the virus is certainly present in our minds, it is not the only crisis causing widespread suffering in our nation. We carry in our hearts those displaced by wildfires in California and Oregon and those who continue to suffer racial and social injustices in communities across our nation. In these difficult times, please continue to support each other with kindness and grace. 


May God continue to bless all of us and may God continue to bless Mount St. Joseph University.


Sincerely,
 H. James Williams, Ph.D.
President