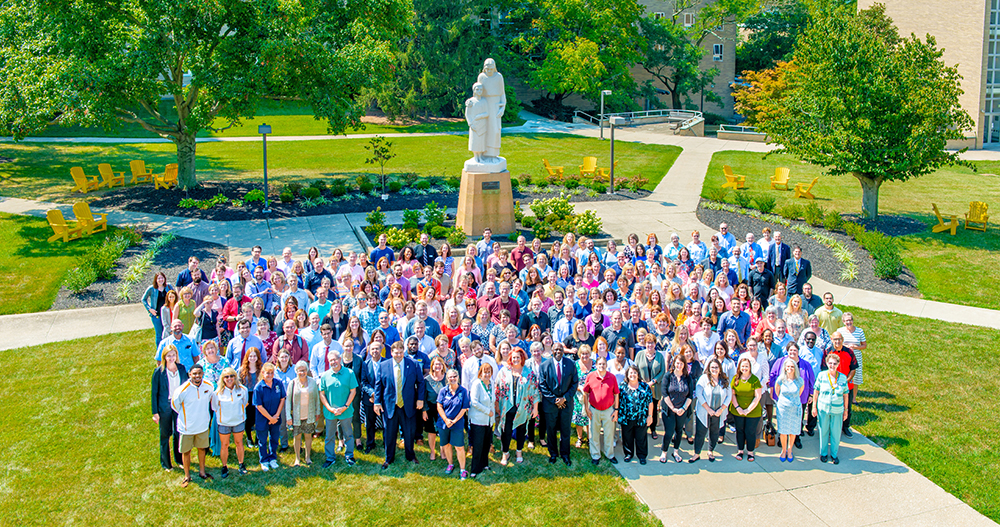 At Mount St. Joseph University, w
e acknowledge our commitment to consistently live a culture of ethics and service in everything we do.
At the heart of the Mount's mission lives an emphasis on leadership through service and a commitment to values, integrity, and social responsibility. Since 1920, the values of the Sisters of Charity have infused everything we do. We could not be more proud or humbled by their gentle, shrewd guidance, and we strive toward promoting the following core values:
Trust | Integrity | Compassion | Professionalism | Team Work | Ethical and Moral Behavior | Diversity | Fair and Equal Treatment | Crime Prevention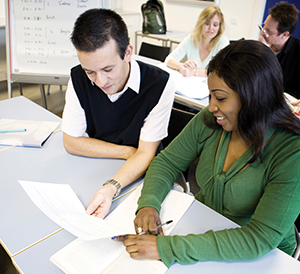 Benefits
Our full-time employees will find a comprehensive benefits package to meet their unique needs, including:
○ Tuition Remission for you and your
   family.
○ Retirement Contributions from the
   Mount up to 7%.
○ Robust Medical, Dental, Vision, and Life
   Plans Available.
○ Generous PTO and Holidays.
○ Parental Leave.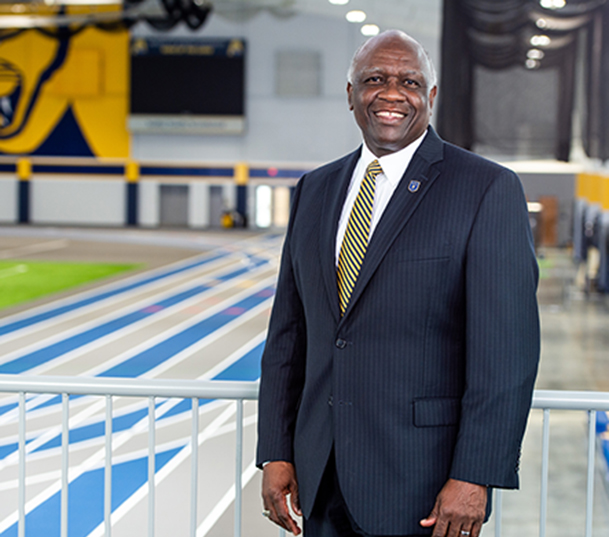 Transformation 2025
| Our Turn and Our Time |
Transformation 2025 is on a mission to educate the Greater Cincinnati region's workforce talent, to build better communities, and to serve the common good.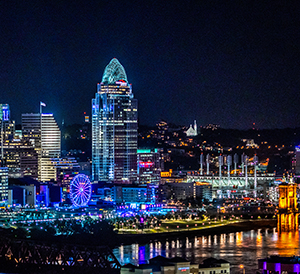 Life in Cincinnati
The Cincinnati region, a tri-state area that includes Greater Cincinnati, Northern Kentucky, and Southeast Indiana, is a cultural and economic powerhouse that's on the rise.
A dynamic place fueled by dreamers, doers, innovators, and makers. And at its center, Cincinnati, the Queen City, is a diverse, active convergence of big city amenities and Midwest hospitality.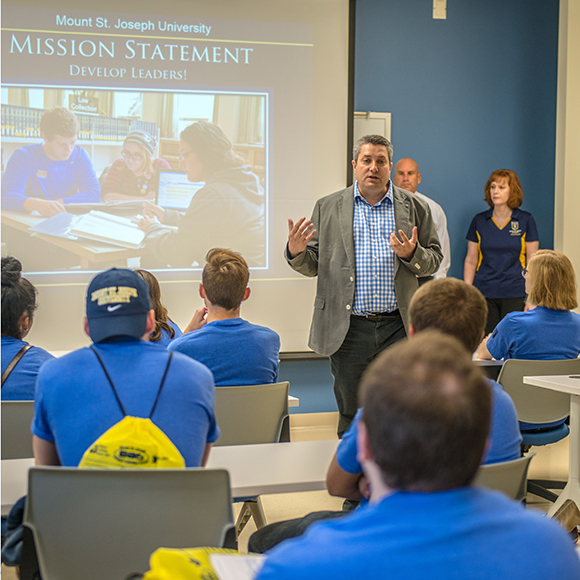 Adjunct, Faculty, & Staff Positions
Interested in joining the MSJ culture? To become a Mount St. Joseph University adjunct, faculty or staff, click below to view and apply for our open positions: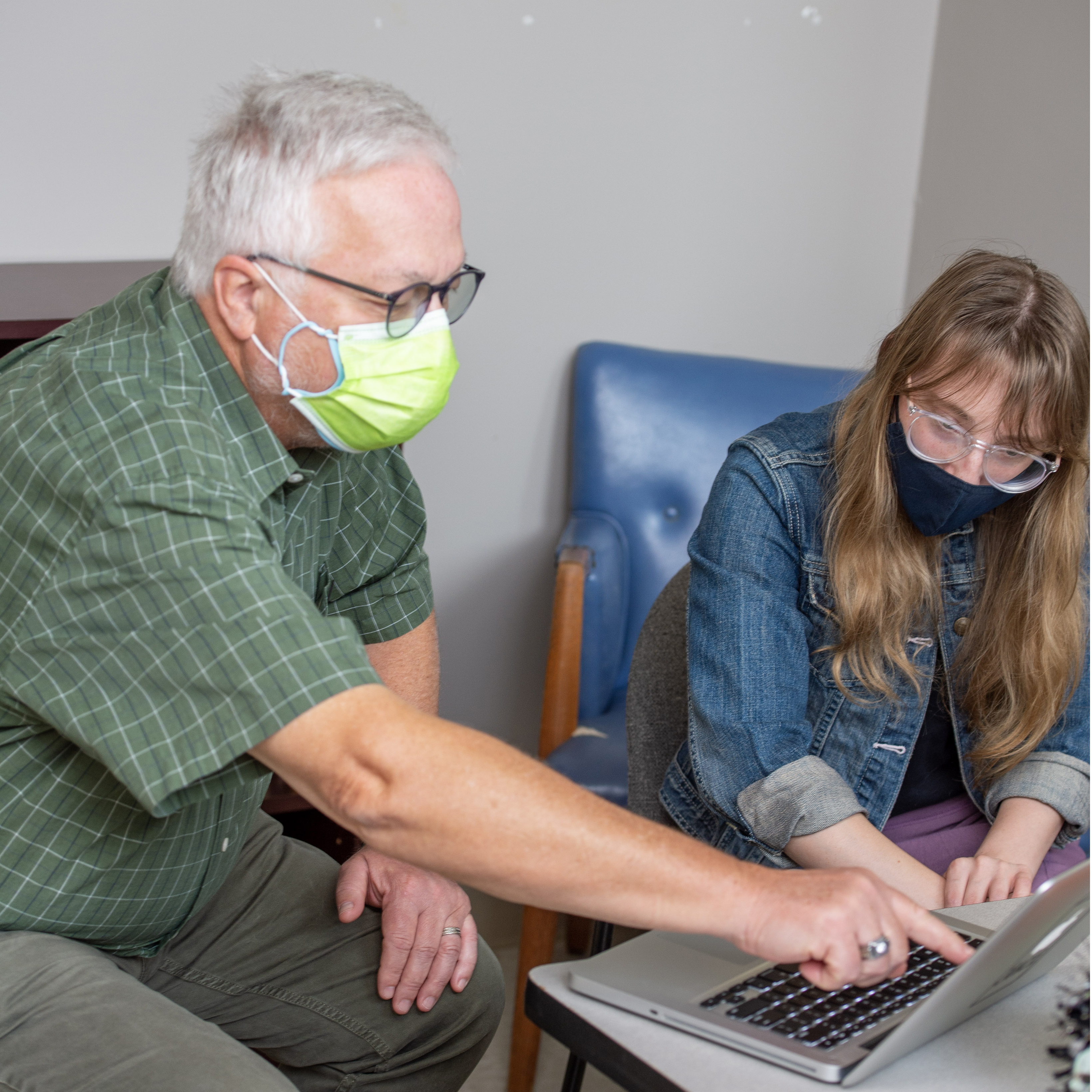 Student Employment Opportunities
We take pride in providing opportunities beyond the classroom for our students. Click below to view and apply for student employment opportunities:
 Watch the MSJ Mission video below to learn about our community's dedication to service within the classroom and beyond.
All offers of employment at the Mount are contingent upon a successful background check. Also, each employee of the Mount must be legally eligible to work in the United States, without sponsorship from the University, under the Immigration Reform and Control Act .
The annual Campus Security and Fire Safety Report which includes crime and fire statistics for 2013, 2014, and 2015 is available on the MSJ Police website.
If you would like to receive a copy of this combined report, you can stop by the MSJ Police Department on the ground floor of Seton Residence Hall or you can request that a copy is emailed to you by calling (513) 244-4226.  Copies are also available in the Office of Admission, first floor, Seton Residence Hall.
The website and report contain information regarding campus security and personal safety including topics such as crime prevention, fire safety, university police law enforcement authority, crime reporting policies, disciplinary procedures, and other matters of importance related to security and safety on campus.  They also contain information about crime statistics for the three previous calendar years concerning reported crimes that occurred on campus; in certain non-campus buildings or property owned or controlled by MSJ; and on public property within or immediately adjacent to and accessible from the campus.
Read more on Consumer Information.
For more information
Office of Human Resources
Science Building, Office 311
5701 Delhi Road
Cincinnati, Ohio 45233-1672
Phone: 513-244-4494 or 1-800-654-9314
Fax: 513-672-9019
Email: Human.Resources@msj.edu