Our Graphic Design minor is a perfect option for creative individuals interested in augmenting their areas of study.
Discover how visual communication and creative problem solving can be a wonderful addition to many different areas of interest with a Graphic Design Minor at Mount St. Joseph University. Students who successfully complete the requirements for our minor will:
Gain a working knowledge of industry standard software like Adobe Illustrator, Photoshop, and InDesign
Understand the formal, technical, and expressive aspects of visual communication
Apply design principals through hands-on assignments for web, print, and motion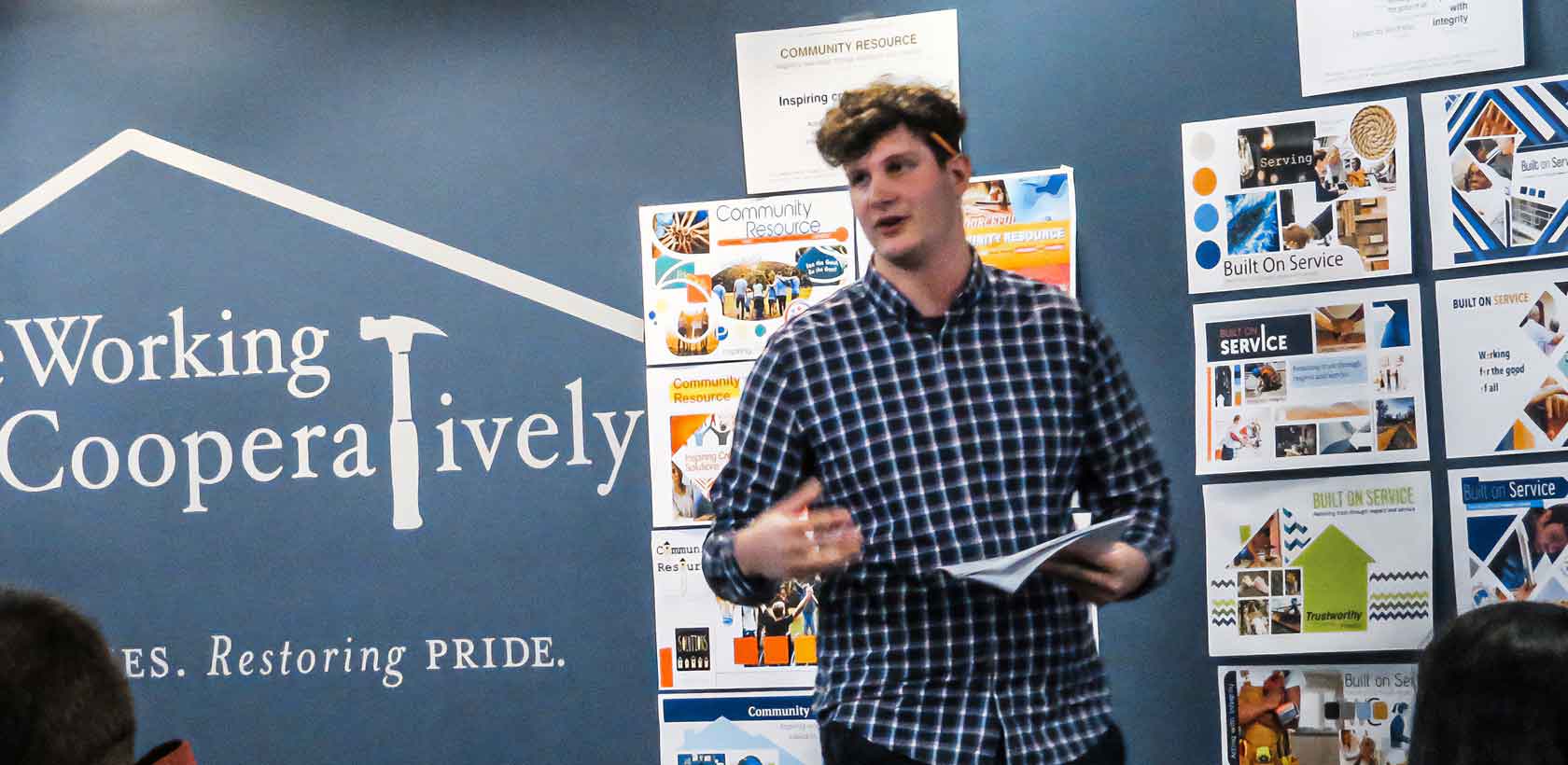 Program Requirements
View program requirements for a minor in Graphic Design.
Degrees Offered