On Monday, Sept. 11, MSJ Board of Trustees member Jennier Damiano has expanded her role as Cleveland-based KeyBank's Cincinnati market president.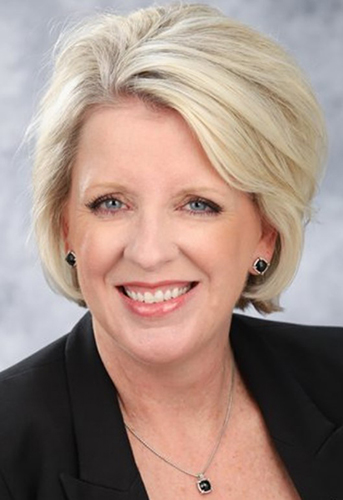 Damiano adds this to her current responsibilities as senior vice president and market leader of KeyBank's private banking unit in Cincinnati and Dayton.
Interestingly enough, prior to her banking experience, Damiano spent 17 years working in philanthropy.
It is important to her to continue strengthening KeyBank relationships and interactions within the community, especially through philanthropic partnerships; a calling close to her heart. "I'm looking to forward to contributing deeper thoughtfulness about our philanthropic partnerships in the community," Damiano tells Cincinnati Business Courier, noting KeyBank has made $384 million in investments in the local community since 2017. "I'm really excited to take this to the next level."
To read more about Jennifer Damiano's role expansion and background, visit the original PDF article here: Cincinnati Business Courier: KeyBank names new Cincinnati market president as prior leader takes new job