Do you find your passion in seeking the common good? Would you like to know how religious traditions can help you in that search?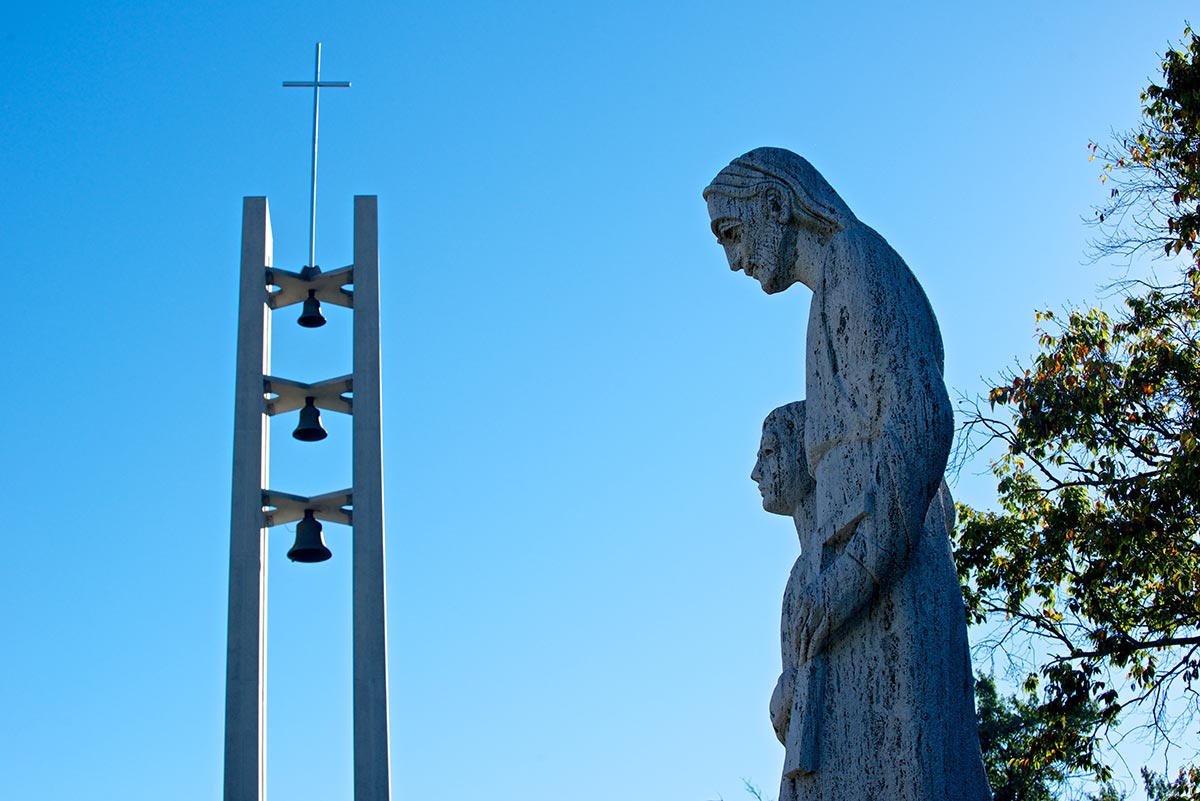 Religious Studies minors have the resources to appreciate and analyze religion.
Religious Studies will help you explore what it is to be human and how to build the common good by engaging with traditions, particularly those of Christianity and the Bible, that have asked these questions for millennia. What is helpful from the past? Where can our traditions continue to develop? How can we appreciate beliefs and viewpoints that we might not share and understand our own better? How can we find and foster shared values among those with whom we disagree to build a better world?
While exploring these questions, you'll also develop important skills in communication and critical thinking that will serve you in any professional direction you choose.
Click below to view our Classroom Building and other facilities and equipment at MSJ.
LIBERAL ARTS - RELIGIOUS STUDIES FACULTY
News and Updates
Stay up to date with the most recent religious studies program news and events; visit the Department of Liberal Arts page.
These webpages are pretty, but think how much prettier campus is in reality. Schedule a visit today to learn about all the Mount has to offer.
Affording college might seem intimidating, but our financial aid department can help set your mind at ease. Use the Scholarship Wizard and Net Price Calculator to review your options.
Additional Resources
  Undergraduate Tuition
  Program Requirements