Add chemistry skills and laboratory experience to your degree with a Chemistry minor.
A minor in Chemistry from the Department of Chemistry and Physical Sciences is a great option for students looking to gain chemical knowledge and laboratory experience.  The department maintains a wide variety of modern scientific instruments, which is rare for a school of this size. You will learn to operate these instruments, gaining the hands-on, problem-solving skills that you might miss at a larger school.
The Chemistry minor is a great addition to a wide variety of majors including Biology, Exercise Science and Business.
Great complement to a biology degree
Gain additional instrumentation experience that will help your job search
Apply to that grad program you have been thinking about!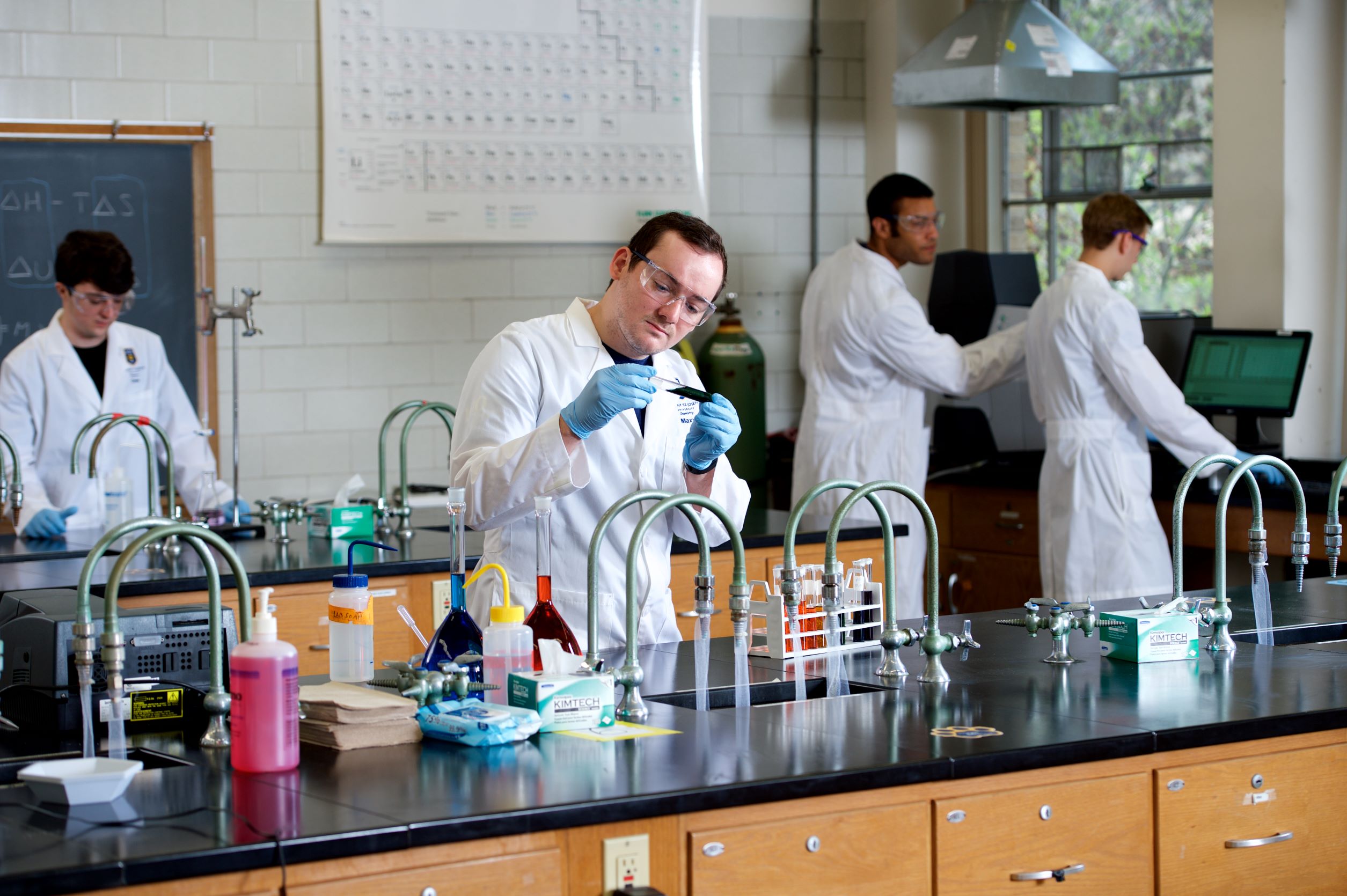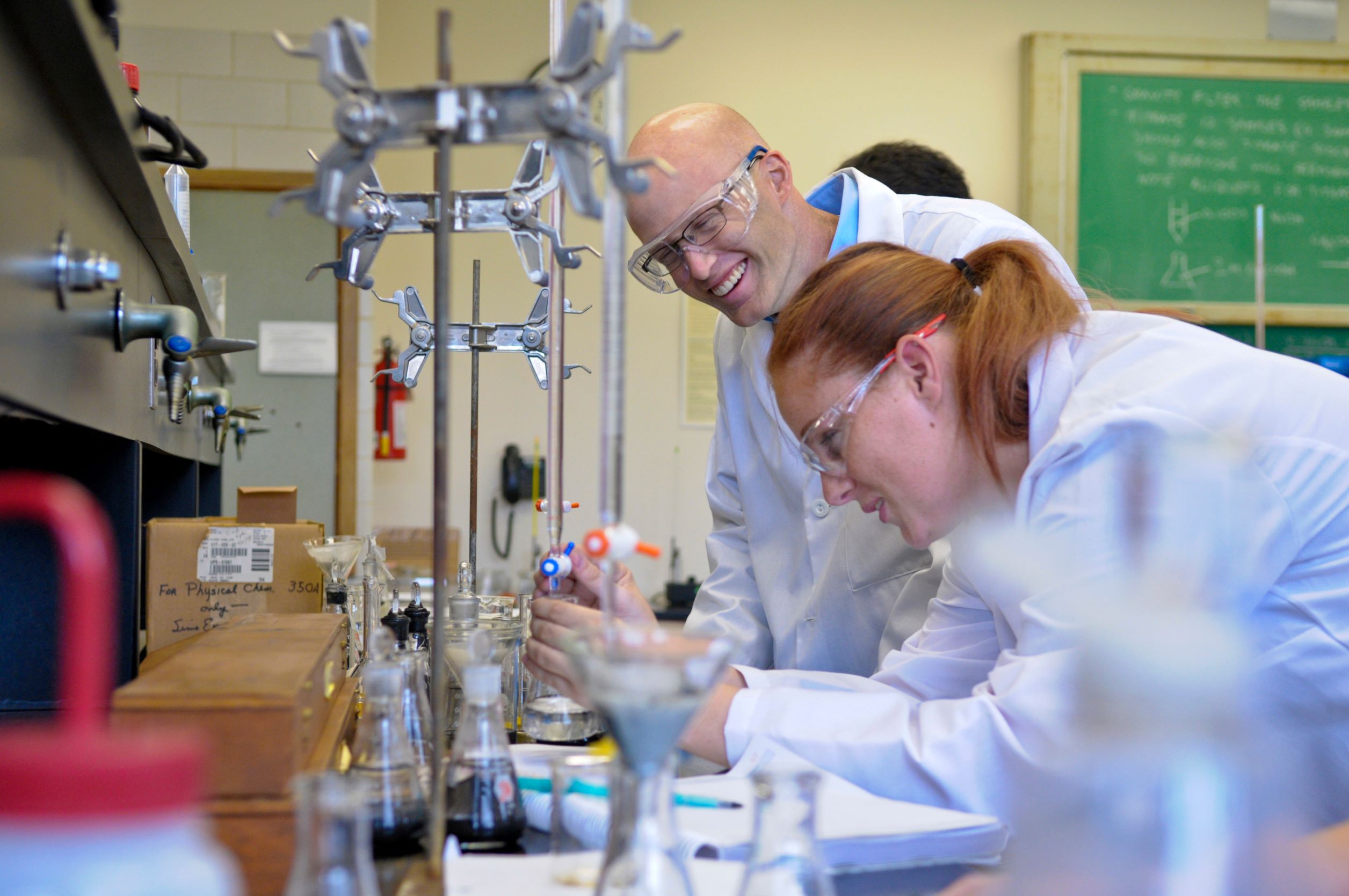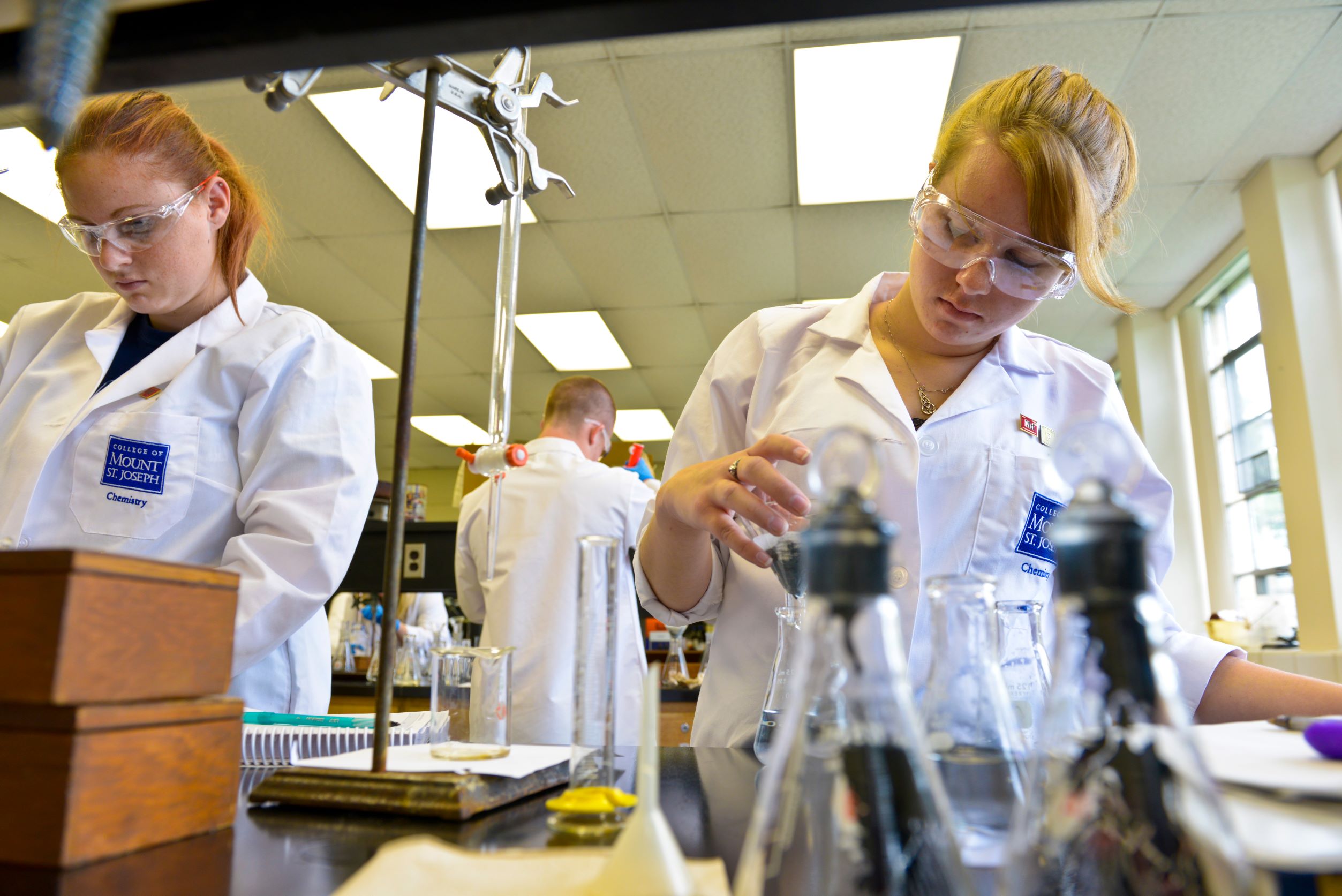 Additional Resources
  2021-2022 Undergraduate Rate Sheet
2020-2021 Undergraduate Rate Sheet
2019-2020 Undergraduate Rate Sheet