The Marketing major offers a broad understanding and use of marketing skills to optimizing opportunities in target markets.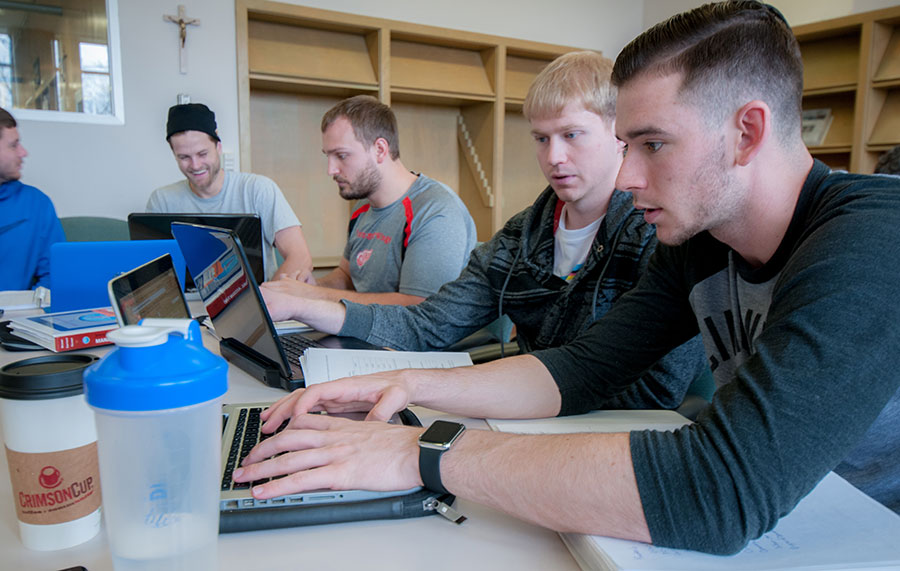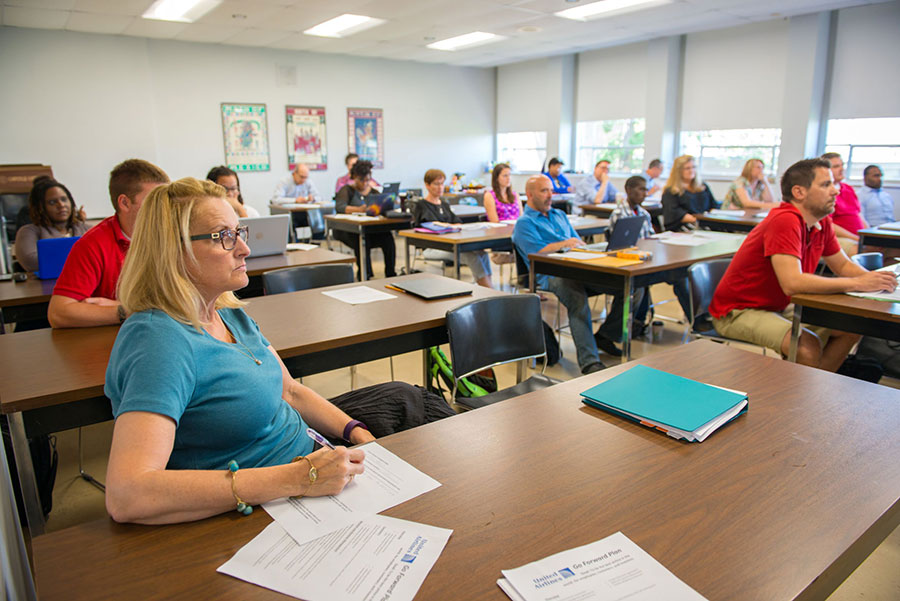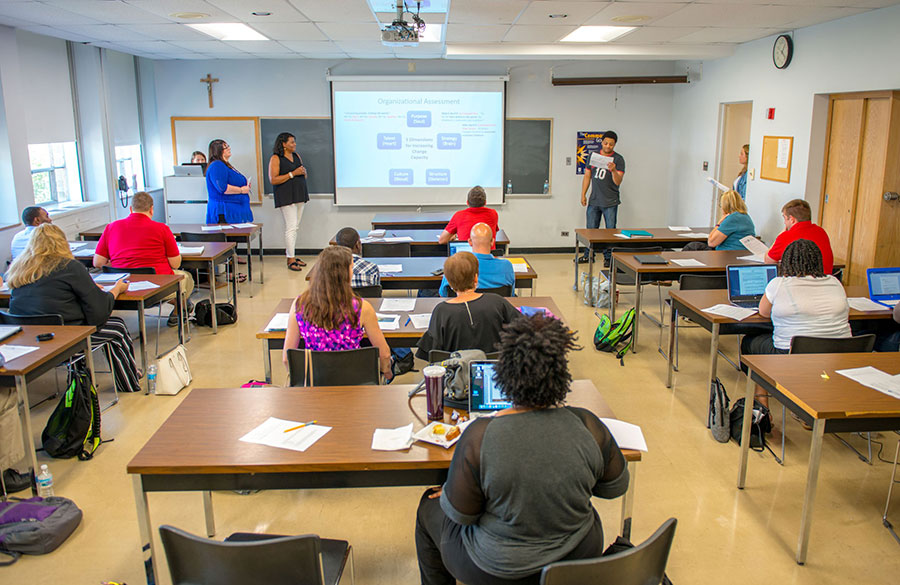 The Marketing major offers a broad understanding and use of marketing skills to optimizing opportunities in target markets.
The marketing major prepares students to identify consumers' and firms' needs so that students can provide enhanced customer service and strengthen customer relationships. The marketing curriculum of market research, consumer analysis, product development, pricing, sales, and advertising prepares students to understand opportunities and challenges in the domestic and global markets.
At the conclusion of the program, students will be able to analyze research data to identify target markets and to determine the impact of social, situational an individual influences on consumers' decisions. Students will also be able to evaluate marketing plans that promote a brand and provide a cohesive message to a customer.
Marketing students may enroll in the 4+1 M.B.A. Program during their senior year. This option enables students to graduate with two degrees in five years: a Bachelor of Science degree in Marketing and a Master of Business Administration.
Marketing at the Mount
Featured Courses
Consumer Behavior
Marketing Management
Market Research
International Marketing.
Career Future
Students majoring in marketing can pursue a career in a variety of fields including:
Public relations
Sales, promotion and event planning
Market research and analytics
Distribution
Advertising
Brand and product management
Retail merchandising
Logistics
Supply chain management.
Start Smart
Nearly any college or university can help you plan for your first job after graduation. We prefer the long-term approach. A liberal arts education at Mount St. Joseph University prepares you for a lifetime of career successes.
Our smaller class sizes and supportive environment enable you to thrive as you define your impact on the world. You'll "learn how to learn" as you build the skillsets of the future: critical thinking, problem solving, creativity, digital literacy, and entrepreneurism.
Tour campus, get to know what makes us unique! Schedule a visit today.
Calculate your affordability—visit our Scholarships, Grants, and Loans webpage to learn more about your tuition and financial aid options.
Hands-On Learning:
Co-op and service learning immerse students in the real world and provide rich opportunities for experiential learning and the application of skills and knowledge learned in the classroom. Students work under the supervision of a faculty member and an agency professional in a variety of non-profit and for-profit organizations and community partners.
Business students are encouraged to take advantage of co-op opportunities and a variety of career services and programs available through the university Career and Experiential Education Center. 
Open to full-time students, the innovative Talent Opportunity Program (TOP) allows students to build skills in career planning, professionalism and ethical leadership from freshman year to graduation.