Transfer student Norman Roark, '22 provides insight on the Mount's welcoming culture that has helped him succeed in Special Education.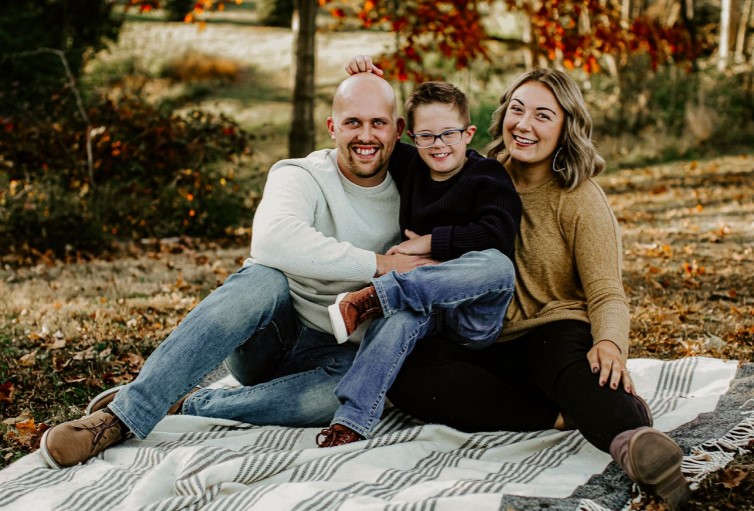 What is your year and major?
My name is Norman Roark. I am a senior pursuing a degree in Special Education.
Why did you choose the Mount?
I chose the Mount because the Mount has one of the best education programs in our area. I know multiple teachers and intervention specialists that have graduated from the Mount. I would recommend the program to anyone I know.
How did the Mount Admission team help accommodate your transfer needs?
The Mount's Admissions team is amazing! They were very welcoming and helpful throughout the entire process.
Please share what has helped you to be successful at the Mount?
Some of the things that have helped me be successful at the Mount are my advisor Dr. Saylor and many of the professors that I have had. They will respond to any questions you have day or night. They are the best!
What advice would you give to someone looking to transfer to the Mount?
One bit of advice that I would offer to anyone that is thinking about transferring to the Mount would be to do it! It will be one of the best educational decisions that you will ever make.
How do you manage your course load with a job/and or your personal life?
One of the ways that I manage my family/job and schooling is by having a strong family support. My fiancé is my rock, she helps me with our son, and other things to ensure my success.
How does the Mount help you accomplish your education goals virtually during the COVID-19 pandemic?
The Mount has helped me accomplish my educational goals virtually during COVID-19 by always being available to meet virtually, or allowing us extended time on work because of technical issues.
Visit the Transfer Student Spotlight page to learn more about transfer student experiences at the Mount. 
Request Information
Thinking about transferring to the Mount's campus? Learn more about how the Mount can meet your transfer needs by filling out this short form:
Loading...