Mount St. Joseph University President, H. James Williams, Ph.D., reflects on the spring semester, shares updates about the summer, and previews the possibilities for fall semester.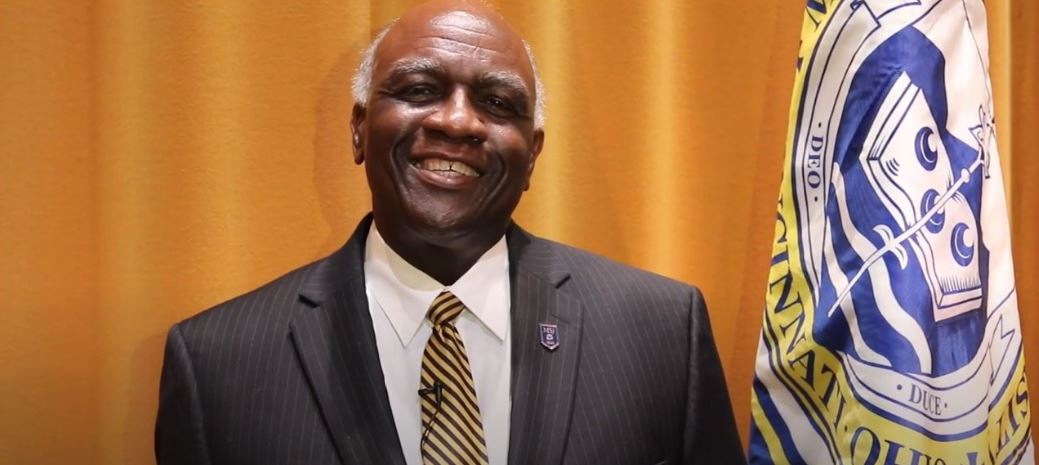 Mount St. Joseph University has been carefully monitoring the COVID-19 situation. We are taking the following precautions to keep our community safe. Click below for a listing of campus updates in response to the COVID-19 situation.

COVID-19 CAMPUS UPDATES

Current Students:  MSJ is committed to assisting you through this challenging time. Information can be found on the Keep Learning Resources tab in myMount. Questions may be submitted through the ISS helpdesk ISS.HelpDesk@msj.edu or 513-244-.4357.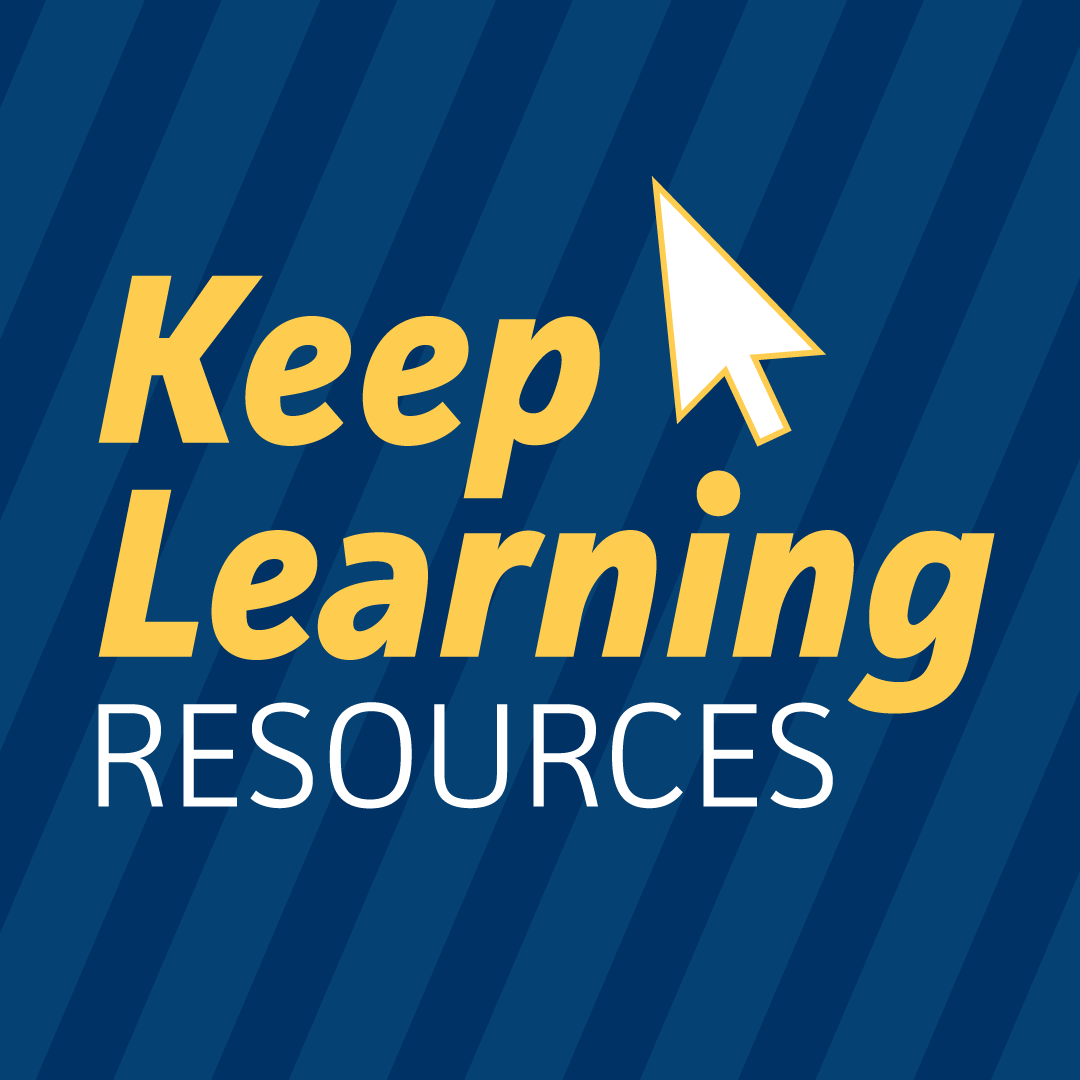 May 15, 2020
Mount Students, Alumni, Faculty, Staff, and Friends,
As I reflect on the spring 2020 semester, I have never been more proud to be the President of Mount St. Joseph University—and that is a big statement.  From the moment that Carole and I stepped onto the Mount's campus four years ago, we have been amazed by the remarkable members of our community, their accomplishments, and their commitment to the common good.  This spring, during these extraordinary times, the Mount community has continued to inspire us.
When the Mount's Centennial Celebration launched last September, we were looking forward to a year marked by countless opportunities to come together to commemorate our foundresses, the Sisters of Charity of Cincinnati, honor the Mount's rich 100 year history, and revel in all the future holds for our beloved institution.  We could not have even imagined what was to come. 
Fortunately, respect and concern for all persons has always guided the Mount, and continues today, particularly, during this public health emergency.  While we could no longer come together to celebrate our past, we made creative, measured, and prompt decisions to ensure the Mount's future, with an unwavering focus on our students' educations.  It is clear, without a doubt, that our students, faculty, and staff put forth an extraordinary effort responding to the difficulties the COVID-19 virus created last semester – there is also no doubt that they achieved incredible results. 
Yet, our work is not done.  This pandemic will remain a fact of life through at least the fall semester, and we must plan to move forward, aggressively, toward achieving one, overriding goal: maintaining excellence in academic endeavors, while employing measures to ensure the maximum safety of all in the Mount community.           
Due to the uncertainty of State of Ohio and health agency directives, summer 2020 courses will be held on-line or delivered through the Keep Learning remote class format – except for a limited number of clinical lab courses that will follow strict health and hygiene protocols. Fortunately, a majority of the Mount's summer courses were planned to be held on-line, resulting in minimal changes to the original summer course schedule for students.  With summer 2020 planning completed, we have turned to planning for the fall semester.      
The Mount is an institution grounded in the integration of life and learning.  This is achieved, in part, through our robust on-campus environment for students.  We are determined to do all we can to preserve the Mount's vibrant on-campus student experience and safeguard students' steady progression toward their chosen degrees. On this point, however, I want to stress that there are limits to what we may be able to preserve while simultaneously employing necessary safety protocols. We must reinvent the Mount's pre-pandemic classroom, co-curricular, and social experiences for students into a "new normal" that also embraces our social responsibility to the health of our community and region.  This is a daunting task, but the Mount community is certainly up to this challenge.
We have begun a comprehensive planning process for the fall semester.  Three working groups — Teaching & Learning, Enrollment & Retention, and Finance & Operations — comprised of area experts from across the campus will be leading this critical task. Each working group is charged with developing proposals for their assigned areas for fall, based on anticipated State of Ohio orders and health agency guidance.  The Mount is not impervious to the financial harm inflicted by the pandemic, and each working group must also attempt to minimize the adverse impact of the pandemic on the institution's budget.  The final product of each working group will be presented to President's Cabinet for consideration and, ultimately, a comprehensive plan for the fall semester will be approved by the Mount's Board of Trustees. 
We expect that the fall semester will take place in either a hybrid format, including a mixture of in-person, on-line, and virtual courses, with some portion of the campus and Seton Residence Hall open to students, or a virtual format, with all courses delivered either virtually or on-line, with enhanced interactive experiences for students through various platforms. In either case, the Mount's nationally recognized faculty and staff are currently developing superior virtual classroom experiences for students and remain ready to support students' needs this fall.  
As with other aspects of the Mount's response to this crisis, we are taking a thoughtful, methodical, yet expedited approach to fall semester planning.  We will evaluate new policies and practices to honor social distancing on campus.  We will consider the practicalities of spreading classes across days and times to reduce their sizes, virtualizing student experiences, and similar steps.  We will also evaluate opportunities to welcome visitors to campus in a manner that protects the entire community.  We will assess the safety risks of reopening any parts of campus.  In all of this, we will be guided by our primary goal—maintaining excellence in academic endeavors, while ensuring community safety. 
The Mount's response to the COVID-19 pandemic impacts the lives of everyone in our community, particularly our students. Our intent is to conclude the comprehensive fall semester planning process by mid-summer.  We will immediately alert the Mount community regarding final fall-semester decisions to allow each of us to plan accordingly.    
In the face of so much that is still unknown, there remain sacrifices that each of us will have to make to achieve our goal for the Mount this fall.  The Mount's emphasis on values, integrity, and social responsibility will dictate how we forge into this uncertain future together.  If we remain flexible and adhere to our mission during the remainder of the COVID-19 pandemic, Mount students, alumni, faculty, and staff will, undoubtedly, continue to amaze and inspire our community – for another 100 years. 
Carole and I look forward to the time when we can, again, be with you, in person.  Until then we wish each of you good health and many blessings – particularly, during this monumental Centennial year!

H. James Williams, Ph.D.
President
O 513-244-4232
C 513-882-2106
hjames.williams@msj.edu
www.msj.edu
5701 Delhi Road | Cincinnati, OH 45233-1670
Please consider the environment before printing this email.