MSJ Provost Diana Davis offers the latest update regarding May 2020 Commencement.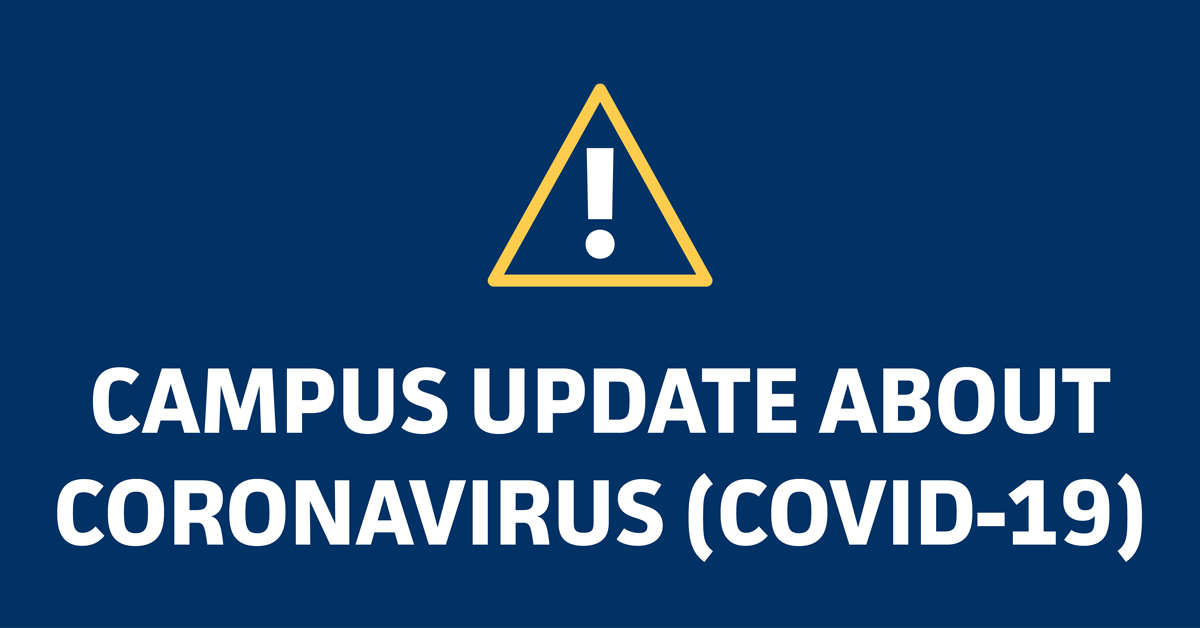 Mount St. Joseph University has been carefully monitoring the COVID-19 situation. At this time, there are no known cases at the University, and we are taking the following precautions to keep our community safe. 


Current Students:  MSJ is committed to assisting you through this challenging time. Information can be found on the Keep Learning Resources tab in myMount. Questions may be submitted through the ISS helpdesk ISS.HelpDesk@msj.edu or 513-244-.4357.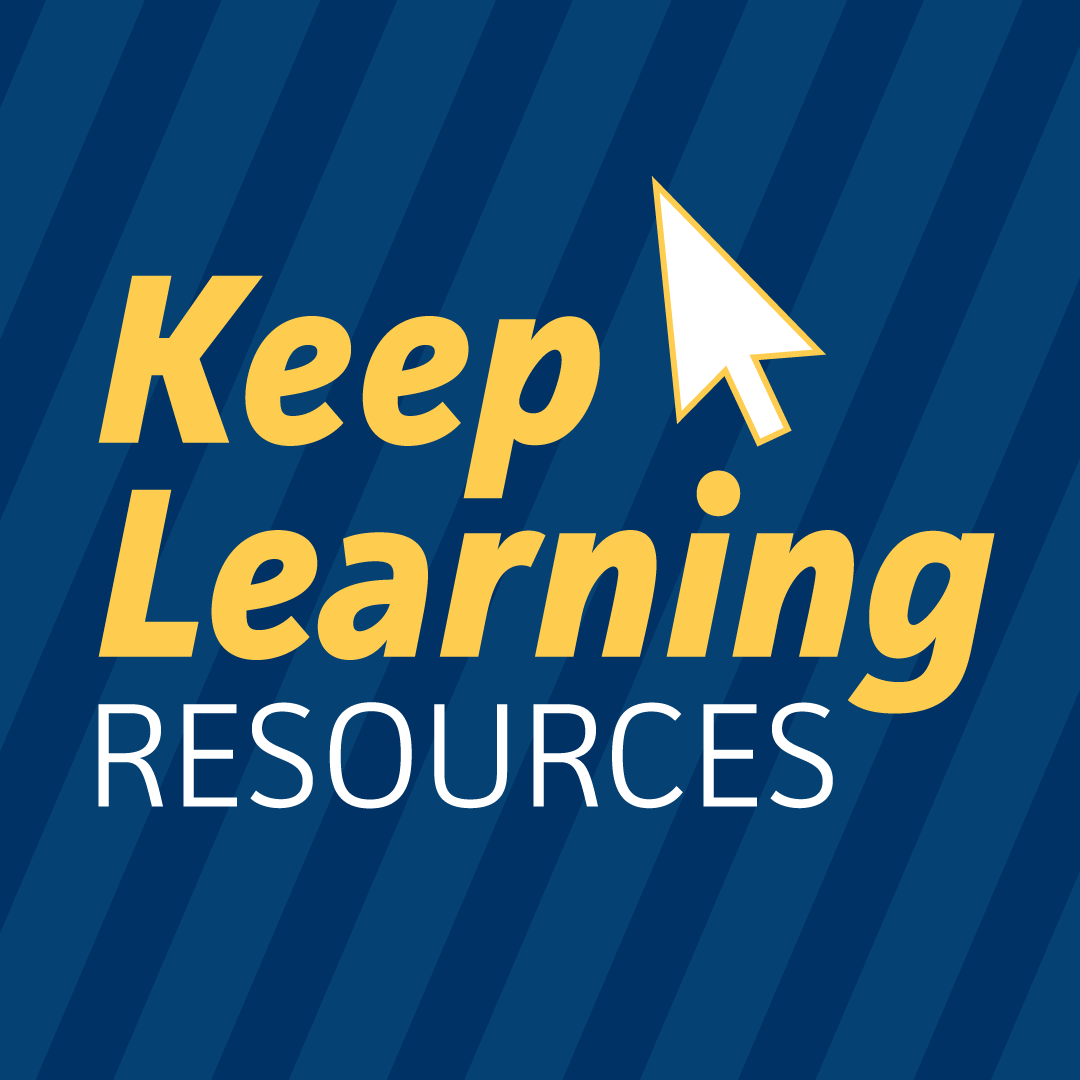 April 6, 2020
Students,


On Saturday, April 4, 2020, in a video announcement https://youtu.be/FMRK4KdCBys, I shared the University's decision to postpone the in-person May 9th Commencement Ceremonies as a result of the State of Ohio's COVID-19 stay-at-home order that was extended through May 1st.  My announcement was posted on the University's social media pages as the University has done with other video updates during this unusual time.  There was no ideal way to share this difficult decision with our graduating students.  This is extremely disappointing to all of us, but, given the uncertainty of this time, there is no question that it is in the best interest of our graduates, their families, and our faculty and staff. 


The University's spring 2020 graduates will be conferred their degrees from the University as scheduled in May.  This includes both undergraduates and graduate students and I apologize if this was unclear in the video.  This announcement only postpones the in-person graduation ceremonies.  All graduates will be able to receive their transcripts and other support from the University to aid them in securing jobs as usual. 


As I indicated in the video, the University has already made plans to celebrate the accomplishments of our spring 2020 graduates.  While there are many indications that the world may return to normal mid-summer, the exact timing remains unknown and the University does not want to reschedule in-person graduation absent a reasonable certainty.  Consequently, on Friday, December 11th, spring 2020 graduates will be invited to participate in the Baccalaureate Mass at Mater Dei Chapel.  On Saturday, December 12th, spring 2020 graduates will be invited to participate in the Graduation Ceremonies that will take place in the Harrington Center.  The format of these celebrations will be the same as the celebrations that the University had planned for our spring 2020 graduates in May.  This will ensure that each of our graduates has the opportunity to walk across the stage and receive their diplomas with their families present.  We hope that with this advanced notice our spring 2020 graduates and their families can make plans to attend these graduation celebrations in December.  Details about the December graduation ceremonies will be shared with graduates in the near future. 


Also, on May 9th, the University will hold a virtual celebration of the spring 2020 graduates to commemorate what would have been their in-person graduation day and will be the day that their degrees are conferred by the University.  Details about that celebration will be shared soon. 


The COVID-19 pandemic continues to create challenges for all of us, and we realize how especially difficult this time is for our students.  I encourage all students to continue to check your University email account and the University's social media pages for regular campus updates.  If you have any questions or concerns about anything, please talk with your academic advisor or call the University's Help Desk at 513-244-HELP (4357).


On behalf of the faculty and staff of the University, we look forward to celebrating our spring 2020 graduates in the near future. 


Diana J. Davis, Ph.D.
Provost
Mount St. Joseph University